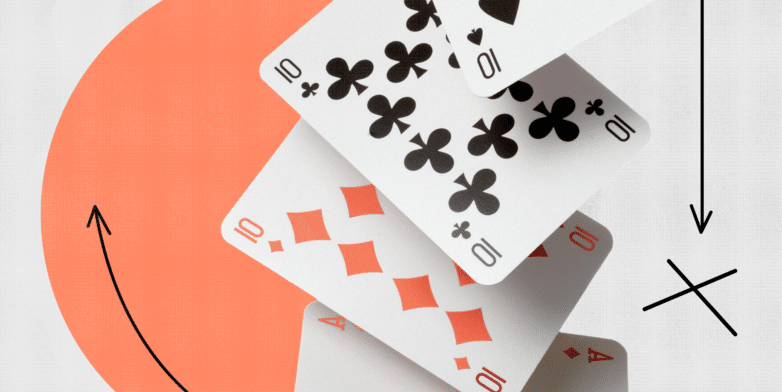 As a gaming operator, what's your most pressing challenge right now? Ever-increasing costs and decreasing budgets? Meeting complex regulatory compliance? Hanging on to fickle customers easily lured away by the competition? Thing is, there are a lot of hurdles to jump in the quest for sustainable, long-term growth - but there's one crucial factor that has the potential to propel you forward: the prioritization of responsible gaming
Imagine this: your customer jumps onto your gaming website anticipating a deep dive into a sea of gaming experiences, tantalizing betting options, and content that's going to help them get the most out of their time with you. But amidst the vast array of choices, how can they effortlessly find their favorites, and discover new adventures that align perfectly with their tastes?  
The importance of enhancing your in-platform player experience is at an all-time high. While some brands already do it, every player out there expects it. So, in this mini-series finale – we explain how and where you can begin personalizing the in-platform player experience – all in four simple steps. Let's go!
If you're looking for an impactful tool to turn prospects into loyal customers, look no further. Combining real-time and scheduled campaigns can be an effective retention marketing strategy that drives first-time deposits and increases conversion rates, ultimately leading to strong, healthy customer relationships and higher ROI for your business. Here's how