Your Fingertip,
Our iGaming Pulse
Personalize journeys at scale with customer insights,
AI-led orchestration, and all the channels you need, in one place.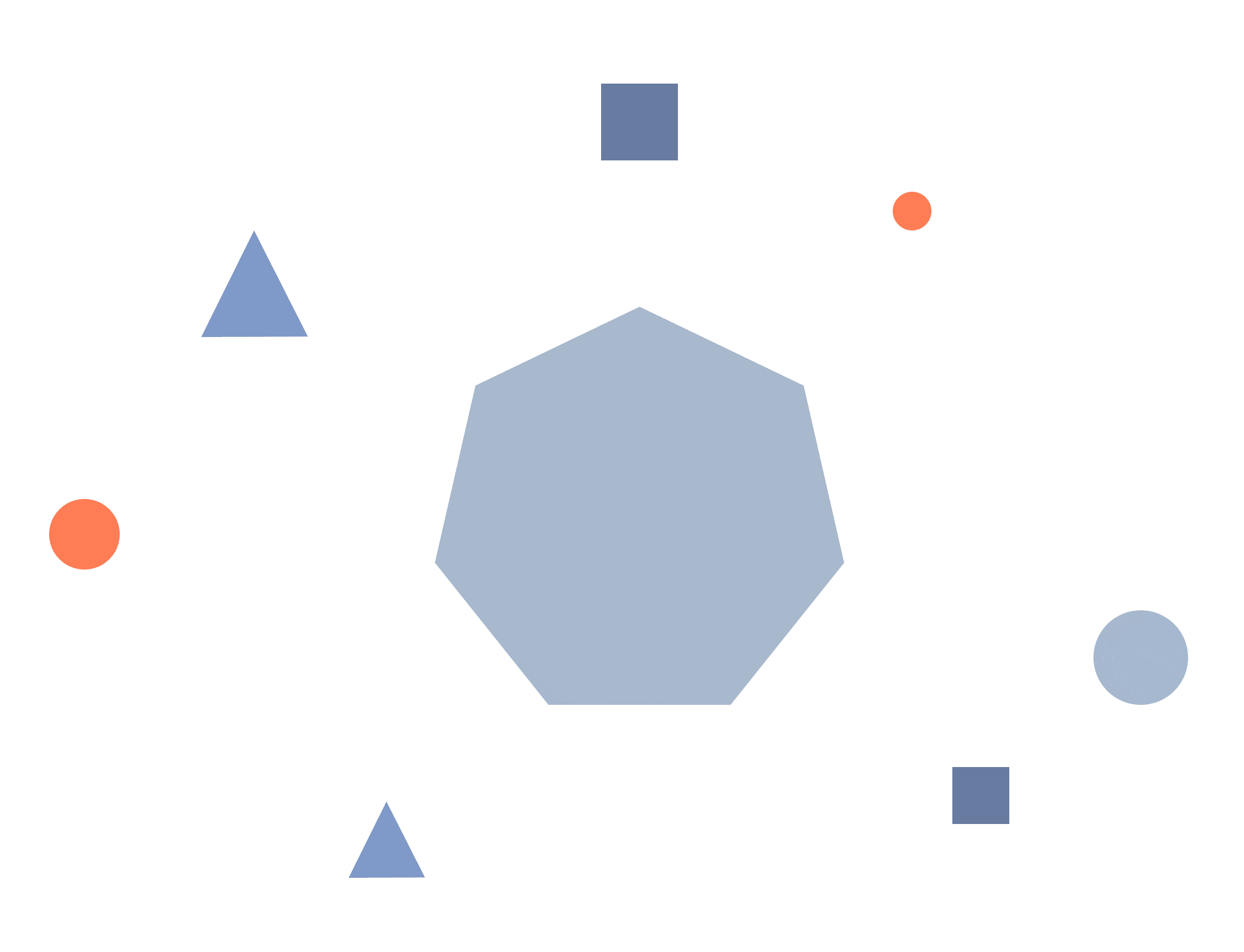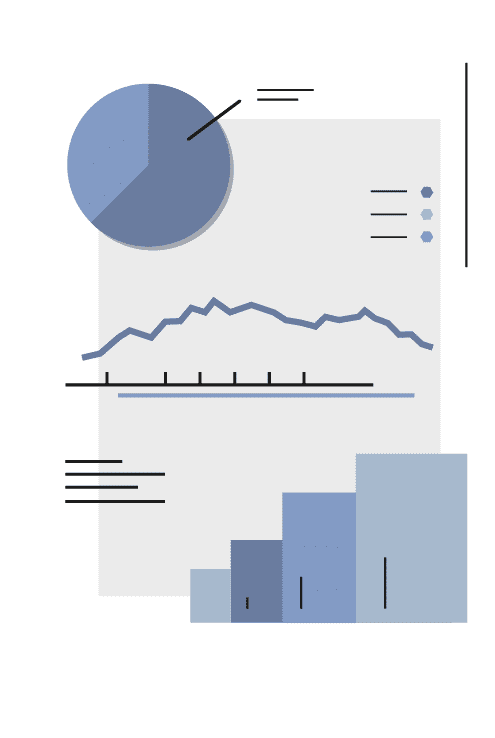 Optimove's
iGaming Pulse
Optimove's Pulse is the "first-of-its-kind" industry benchmark tool for the iGaming sector. The Pulse provides operators with daily access to industry-wide benchmarks and KPIs, gaining visibility into how the rest of the industry is doing.
The Pulse tool collects and presents KPIs from over 150 sports gaming brands, including industry giants and boutique operators. Marketing teams can now easily and accurately assess their overall performance against industry-wide benchmarks.