Be a Part
of our Success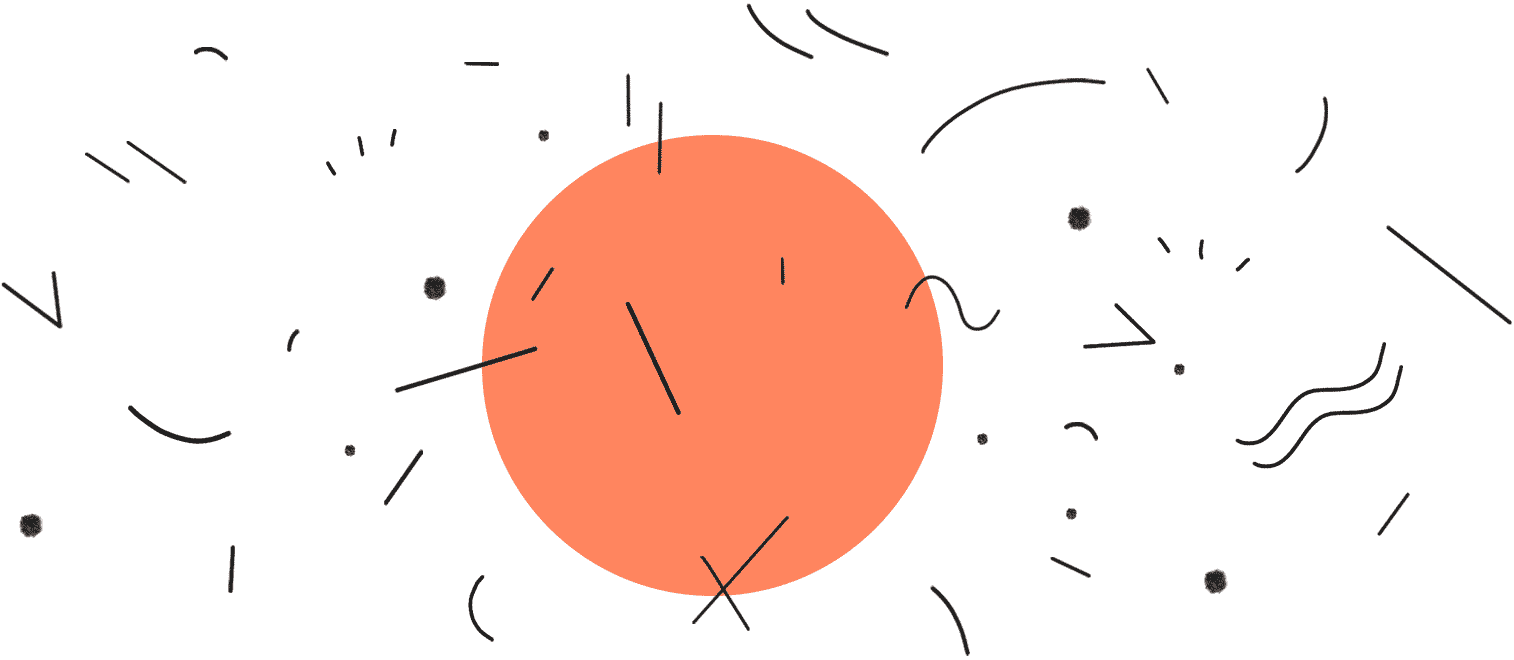 Join one of the most successful startups in the marketing technology space and help shape the future of brand-customer relationships!
Perks and Benefits
Stock Option Plan
Our mid-management enjoy ownership stake in the company, feel more connected to the company's business goals and (hopefully) take part in the financial rewards of a big exit one day!
Career Development
More than two-thirds of our top and middle managers were promoted from within the company. We encourage internal mobility between departments and offices.
Diversity & Inclusion
Our executive-sponsored program is committed to promoting diversity and inclusion through mentorships, partnering with non-profits, and providing internal training for more inclusive practices.
Health and Wellness
Employees enjoy a weekly in-house session with a physical trainer and periodic free wellness check-ups. Those who jog or bike to work have showers in the office.
Company Social Events
The Optimove family enjoys exciting annual employee retreats, bi-weekly happy hours and breakfasts and lots of free food, parties and events throughout the year.
Family (and Pet) Friendly
We value a healthy work-life balance, with flexible work hours, an annual summer camp for younger children and (well-behaved) kids and pets are welcome, when necessary.