Adopting Marketing Testing & Optimization Best Practices
Testing and optimization is a core operation of any CRM team worth its salt. This document provides for use cases demonstrating how brands are using Optimove to discover customer insights, test their hypotheses, and optimize their CRM marketing campaigns.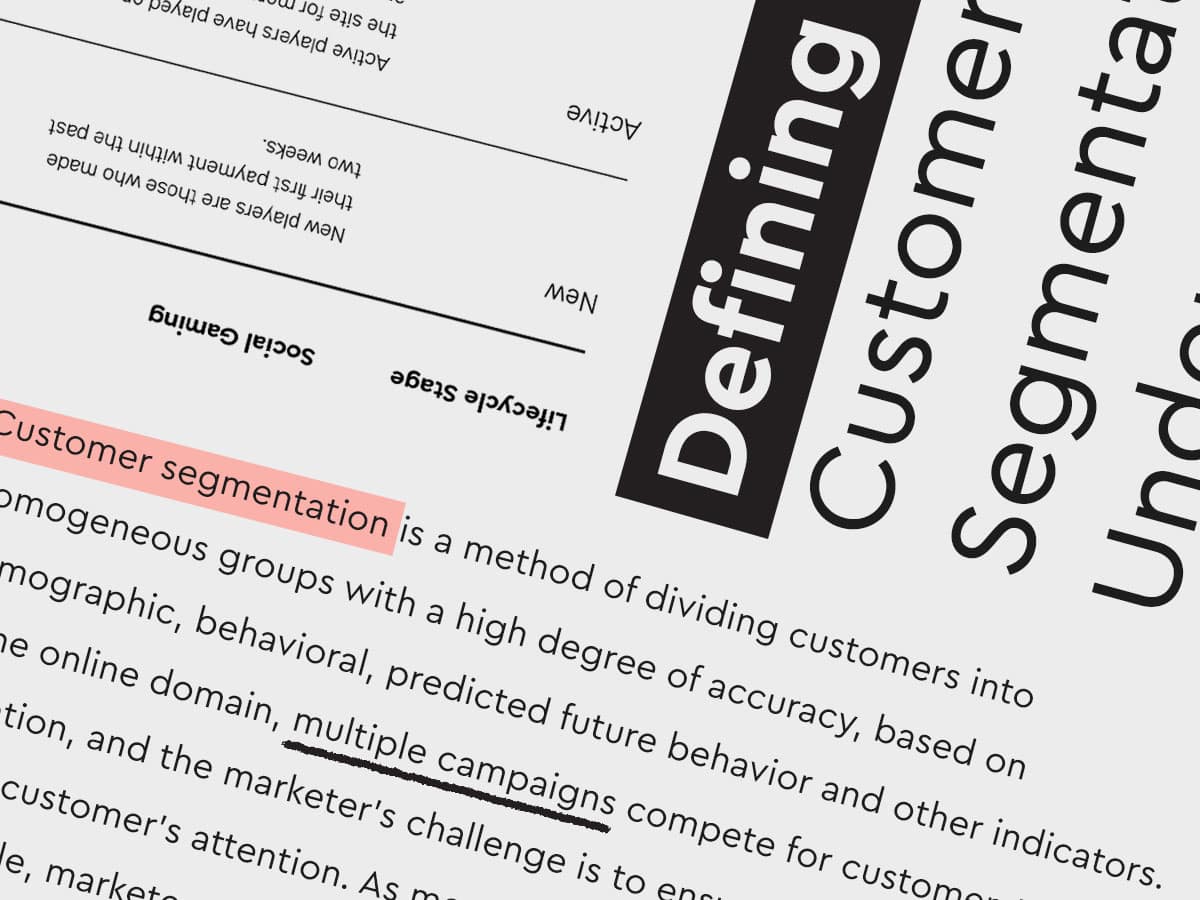 Want more?
Explore eBooks
Achieve marketing mastery with our marketing how-to guides, DIY hacks, reports and more.