Smart Campaigns
Our real-time messaging platform enables you to automatically trigger personalized messages across all of your marketing channels, to reach customers at the most critical moment. By leveraging both customer-initiated and Universal Events, you can create unparalleled contextual marketing that is tailored for each individual customer.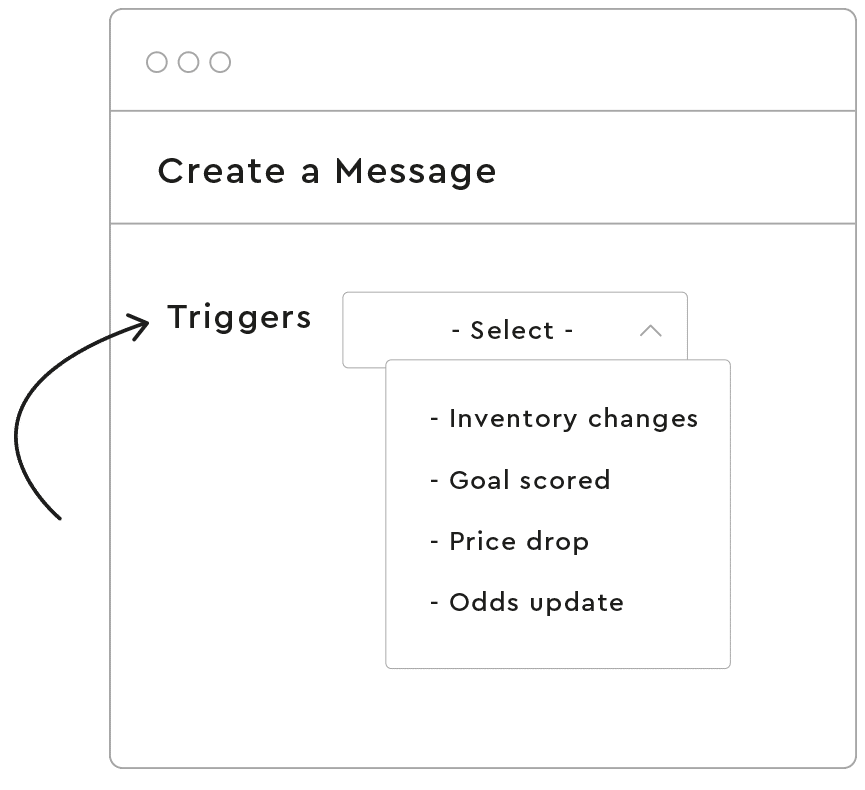 Time Your
Messages to
Perfection
Create contextual real-time messages by defining customer–initiated and Universal Events to send personalized messages at the right time, enhance engagement, and prevent customers from feeling spammed. For example, trigger messages based on a customer abandoning a cart, a customer-initiated event, or a touchdown being scored during a game, a Universal Event. Opti-X will do the leg work, building target audiences in real-time based on live customer behaviors and signals, as well as timing and triggering the messages.
Scale Personalized
Multichannel Messages
Scale your personalization across all your channels effortlessly, with messages that are relevant to each individual customers' interests, coupled with contextual information, like timely stats from live events or product price changes. Ensure that your messages are always 100% accurate, with dynamically updated real-time personalization and event data.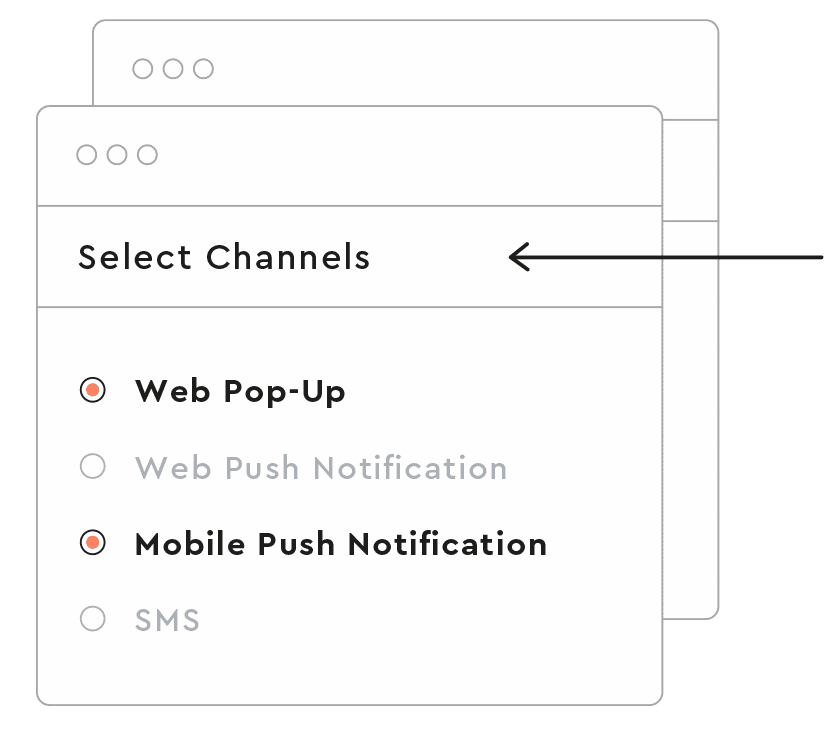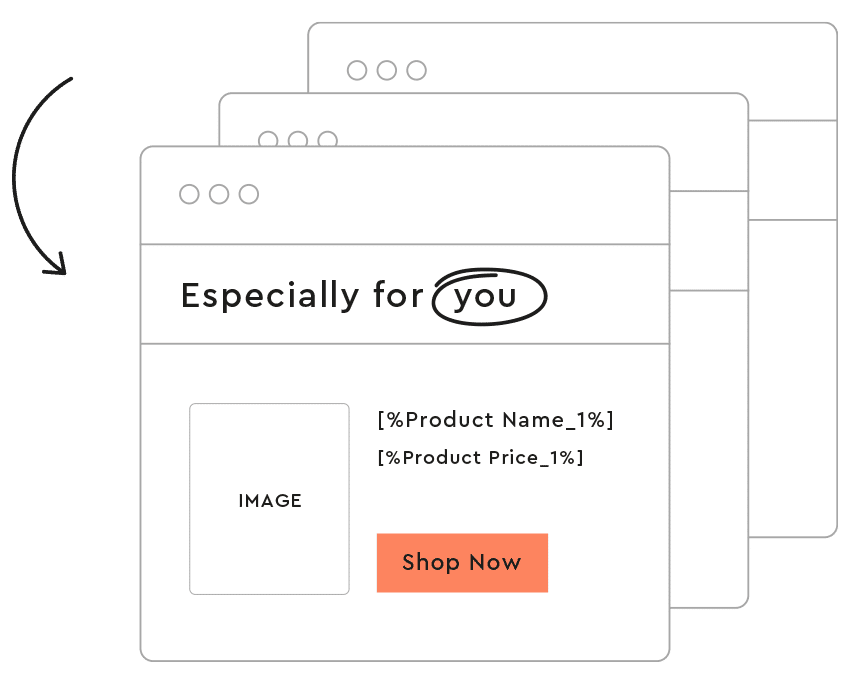 Automated, Hands-Free
Marketing
Embed AI-generated content recommendations into your real-time or prescheduled campaigns, to provide a holistic customer experience across all channels, with minimal effort on your part. Once campaigns are set up, recommendations are generated, audiences are created, and messages sent, all automatically, and all in mere seconds.  
Want more product info?
Download a description of Optimove's Digital Experience Platform and the features it offers you.