Smart Search
Our Smart Search Engine utilizes AI to enhance customers' experience by providing lightning-fast, personalized search results that enable them to easily find what they are looking for across your site.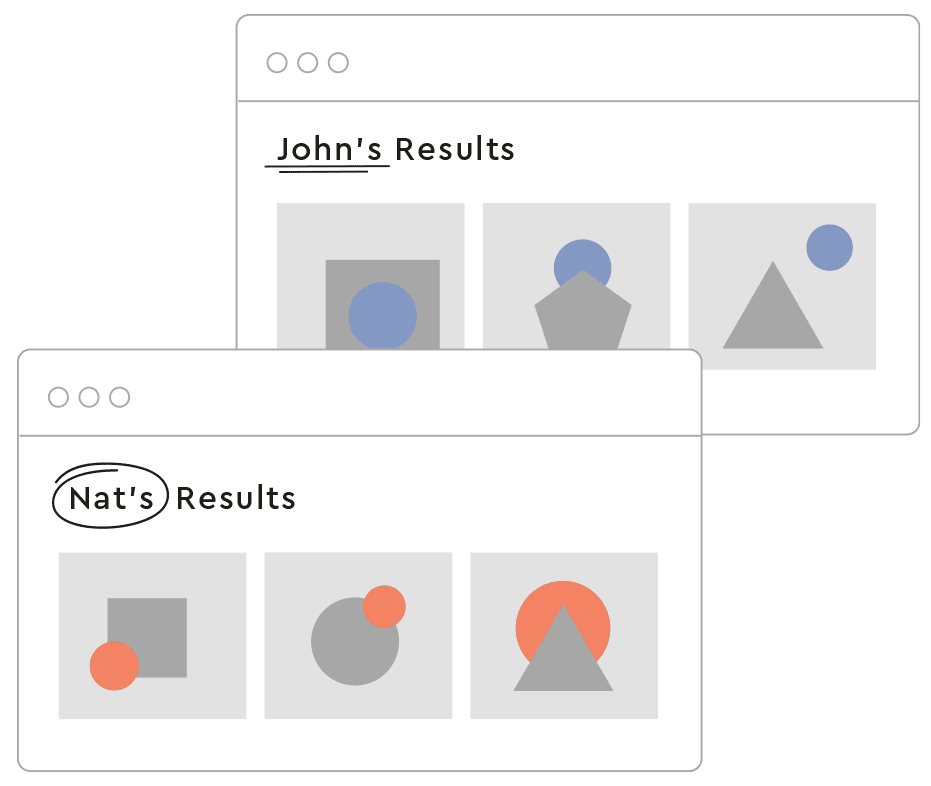 Personalized
Search Results
Tailor site search results for each individual customer based on their past search history, in-platform behaviors, and product propensities. Our self-learning engine continually refines and improves results, to match the search results to each customer's search intent. 
Intelligent
Search Results
Overcome user errors and make sure that your customers always find what they are looking for with real-time autocorrecting of spelling mistakes and typos, avoiding "zero results" searches. Opti-X handles imperfect inputs or product data with ease, learning exactly what your customer is searching for and surfacing it instantly.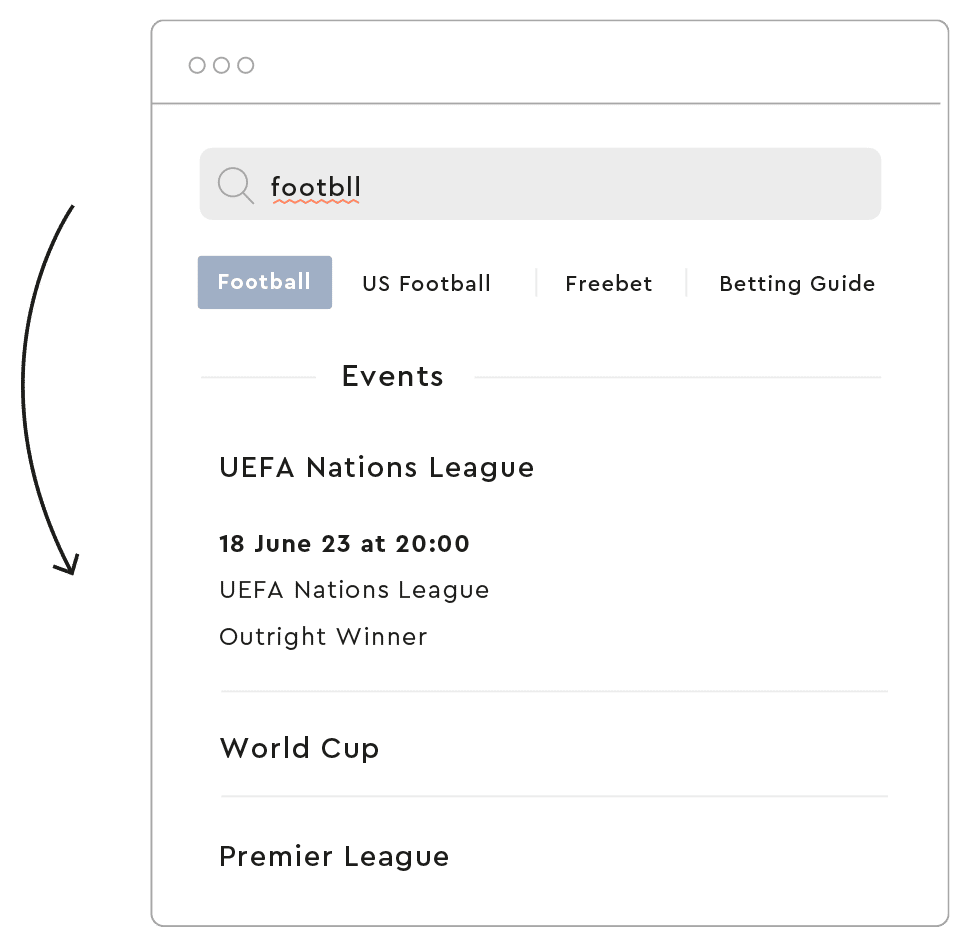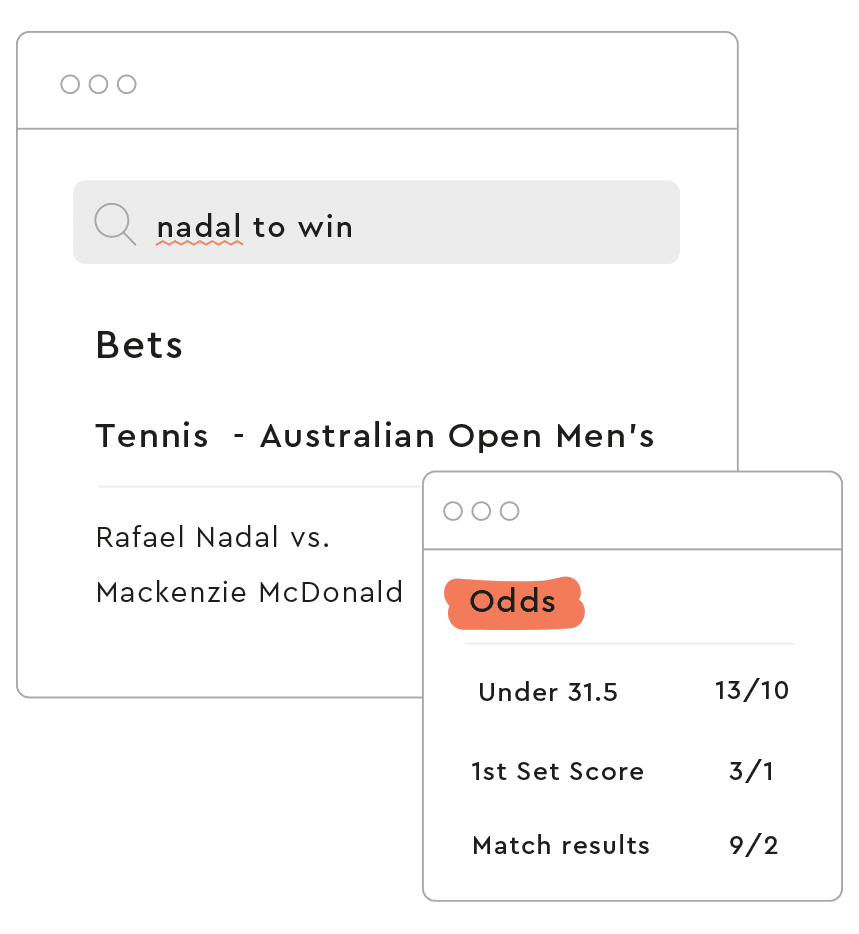 Integrated
Content
Recommendations
Encourage your customers to quickly take action with built-in content recommendations, based on over 20 different machine learning models, that guide them from search results to the desired action in an instant. Use intelligent business rules to surface the content you want them to see, whether that's sponsored content, or strategic partnerships. 
Speech-to-Search
Benefit from built-in Natural Language Processing (NLP) and Automatic Speech Recognition (ASR), that empower your customers to search by speaking instead of typing on a mobile phone or computer, making it even easier for them to find what they're looking for – even on the go.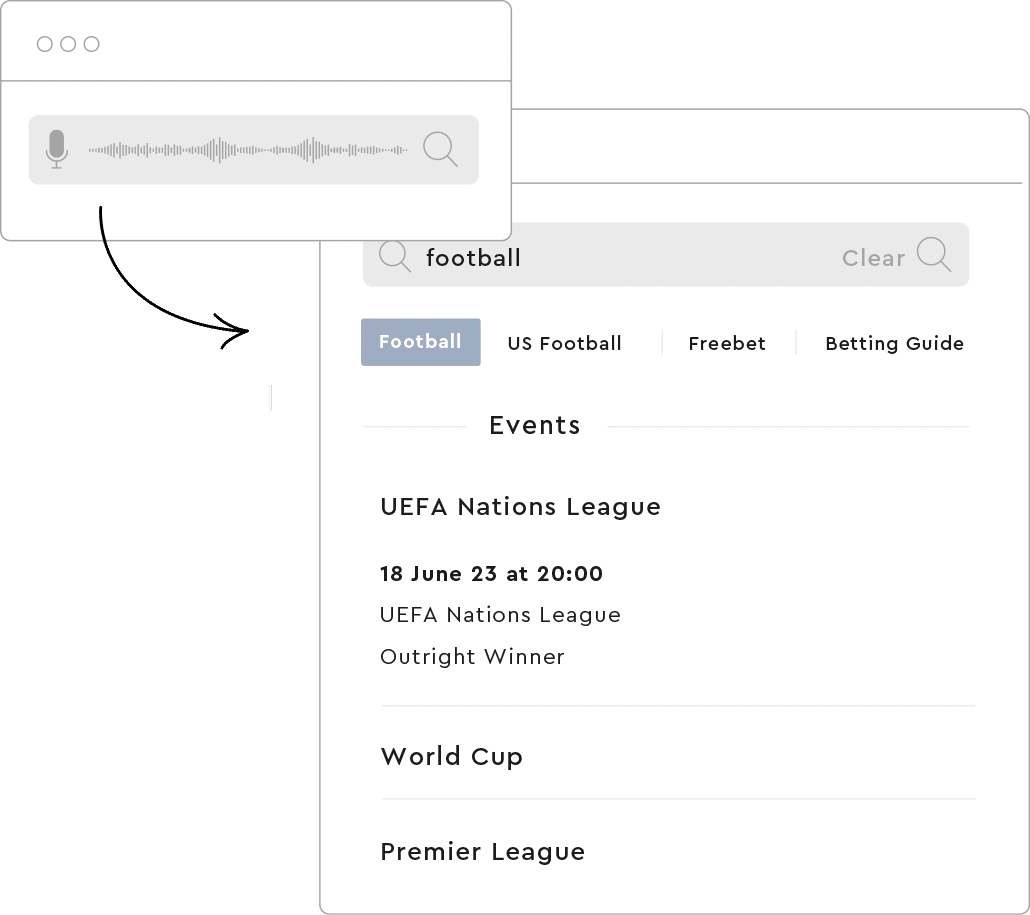 Want more product info?
Download a description of Optimove's Digital Experience Platform and the features it offers you.