AI-Powered
Smart Search
Engine
Our Smart Search Engine utilizes AI to enhance customers' experience by providing lightning-fast, personalized search results that enable your customers to easily find what they are looking for across your site.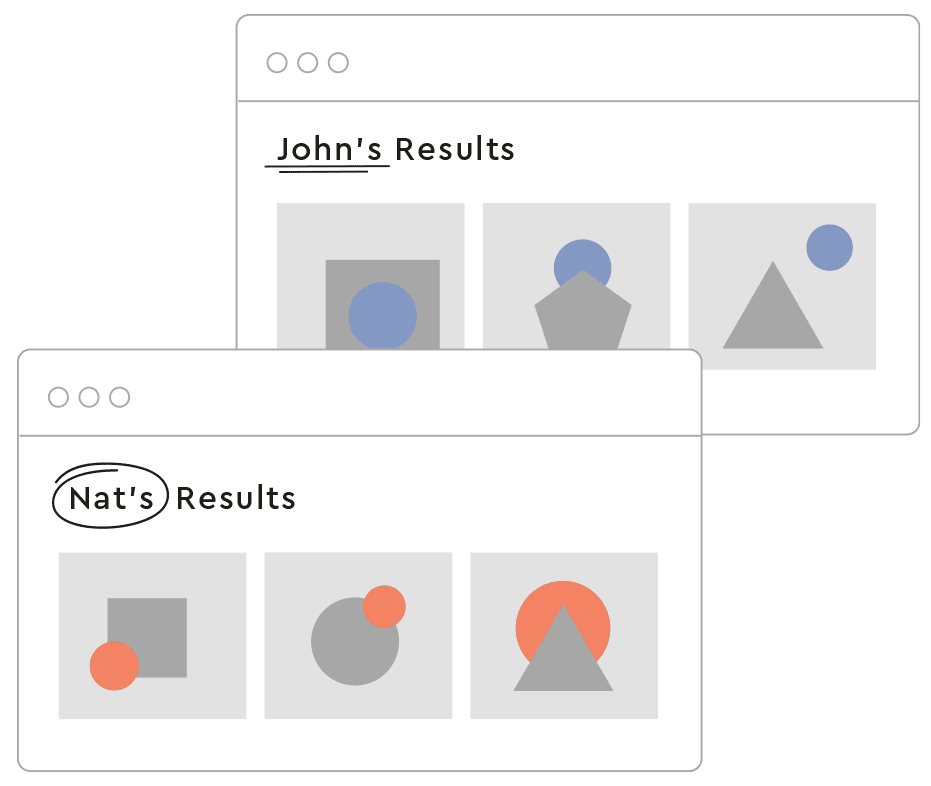 Personalized
Search Results
Tailor search results to each individual customer based on their past search history. Our self-learning engine refines and improves results, to ensure search results are 100% relevant.
Intelligent
Search Results
Ensure your customers find what they are looking for with real-time autocorrect of spelling mistakes and typos, avoiding no-results searches.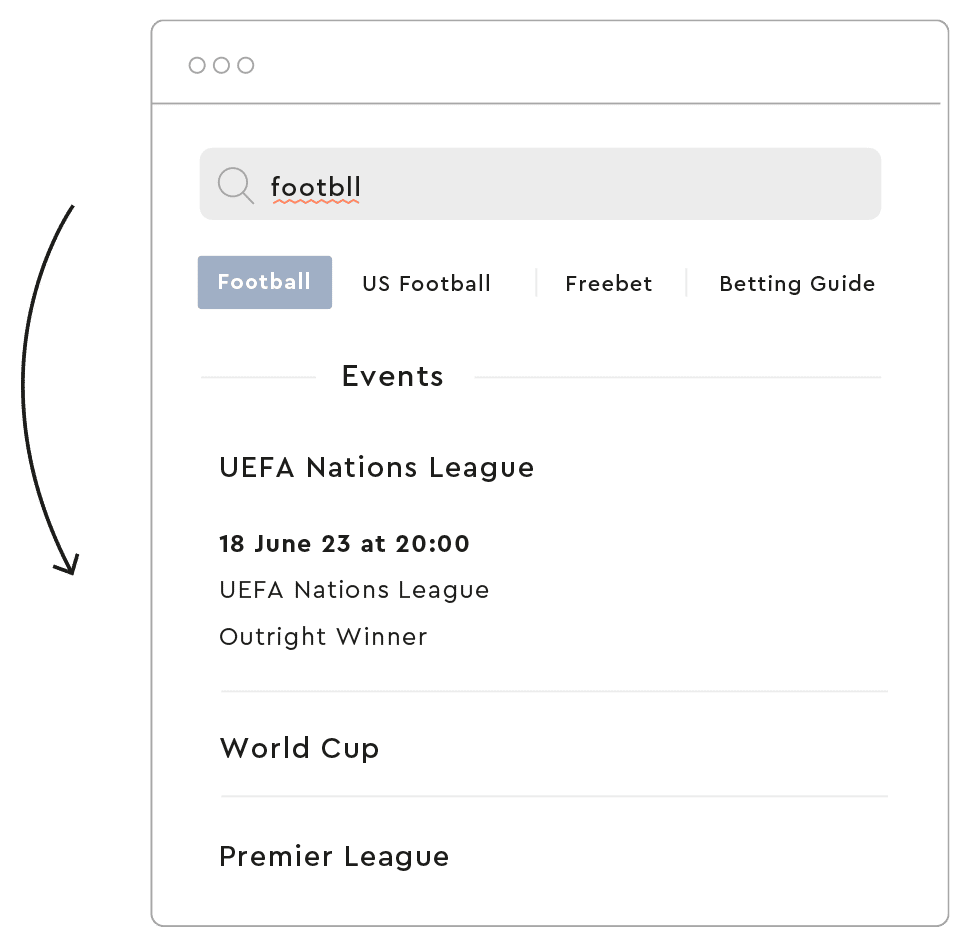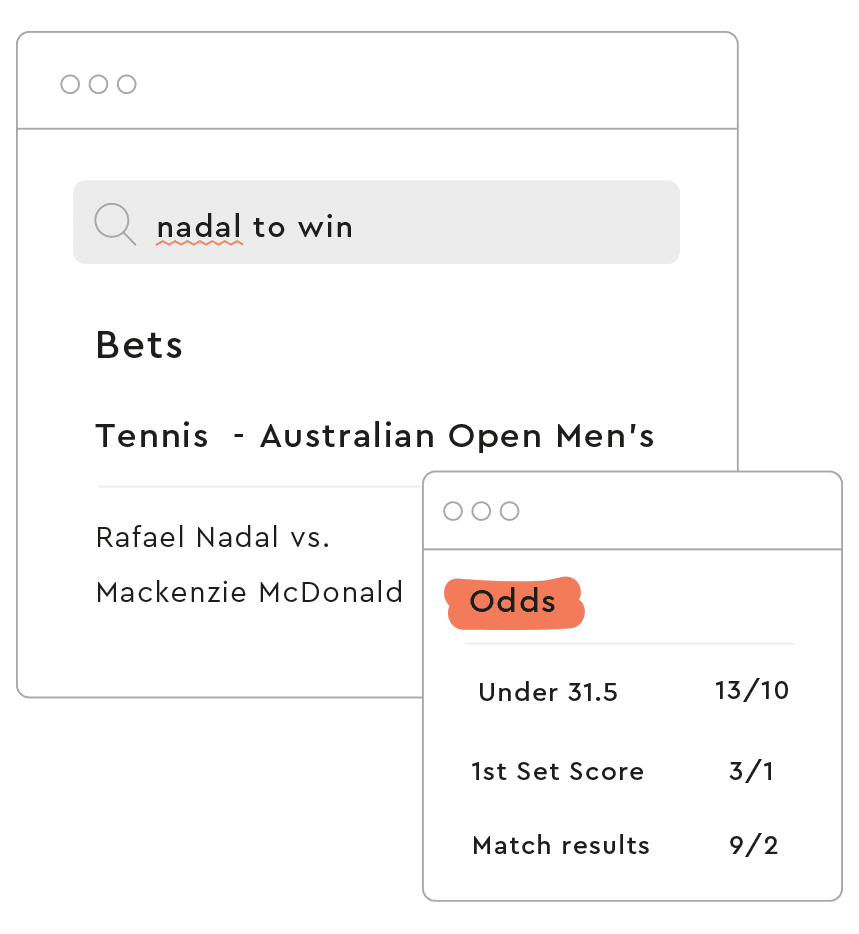 Integrated
Content
Recommendations
Encourage your customers to quickly take action with built-in content recommendations that guide them from search results to the desired action in an instant.
Want more product info?
Download a description of Optimove's Digital Experience Platform and the features it offers you.