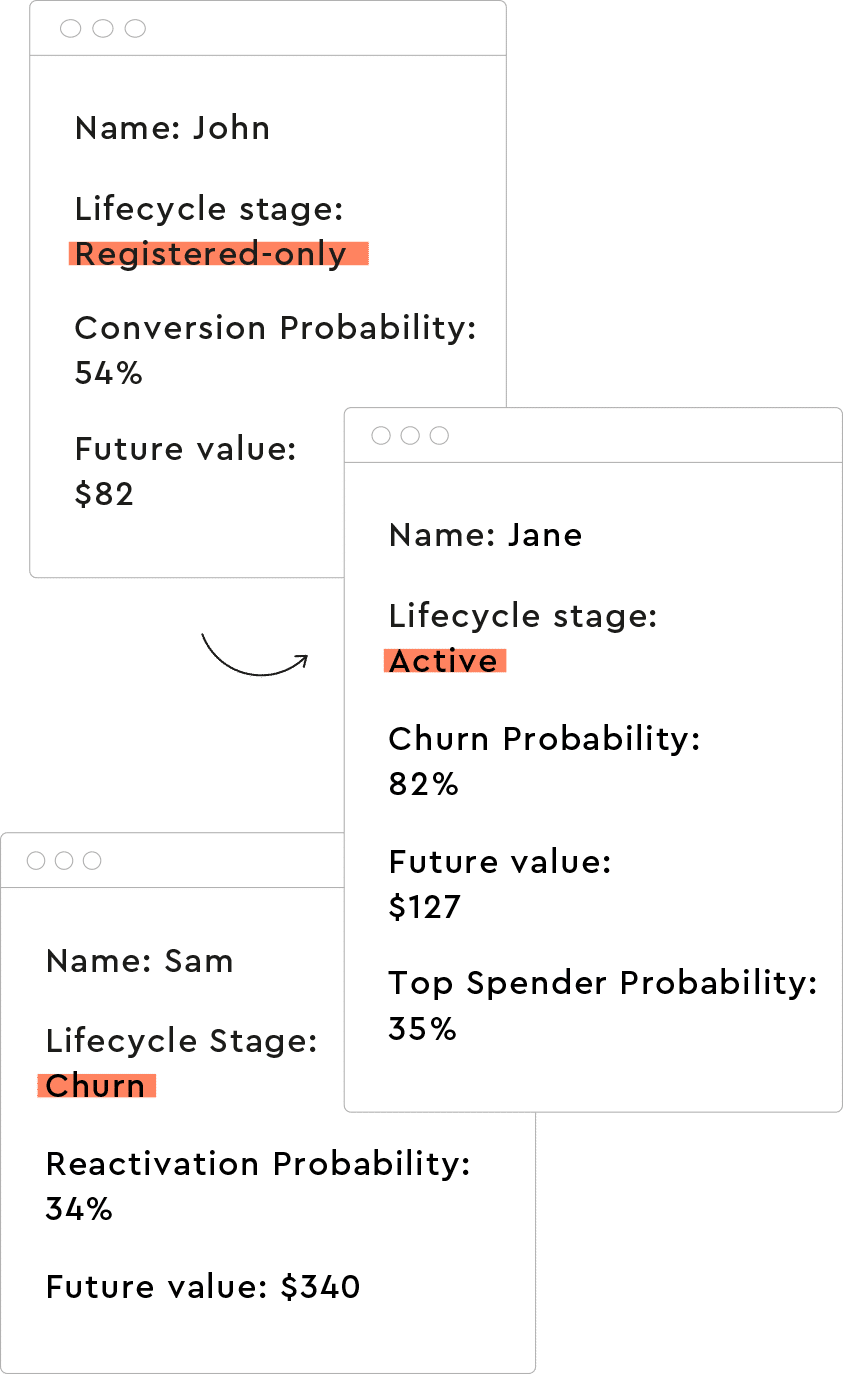 Anticipate your customers' next action

OptiGenie's Predictive Modelling empowers marketers with insights at every step of the customer lifecycle. Take the guesswork out of your marketing by predicting your customers' likelihood to convert, become a top spender, churn, and reactivate as well as their future value to deliver campaigns with precision.

Optimize your marketing plan with the click of a button

Automate the analysis and optimization of marketing campaigns with Optibot's AI-powered insights that significantly increase campaign effectiveness. Optibot provides one-click actionable recommendations, such as dropping under-performing campaigns, identifying anomalies in your data or campaigns with a positive impact on customer LTV, and focusing segments to better cater to customers' response helping maximize the impact of your marketing efforts.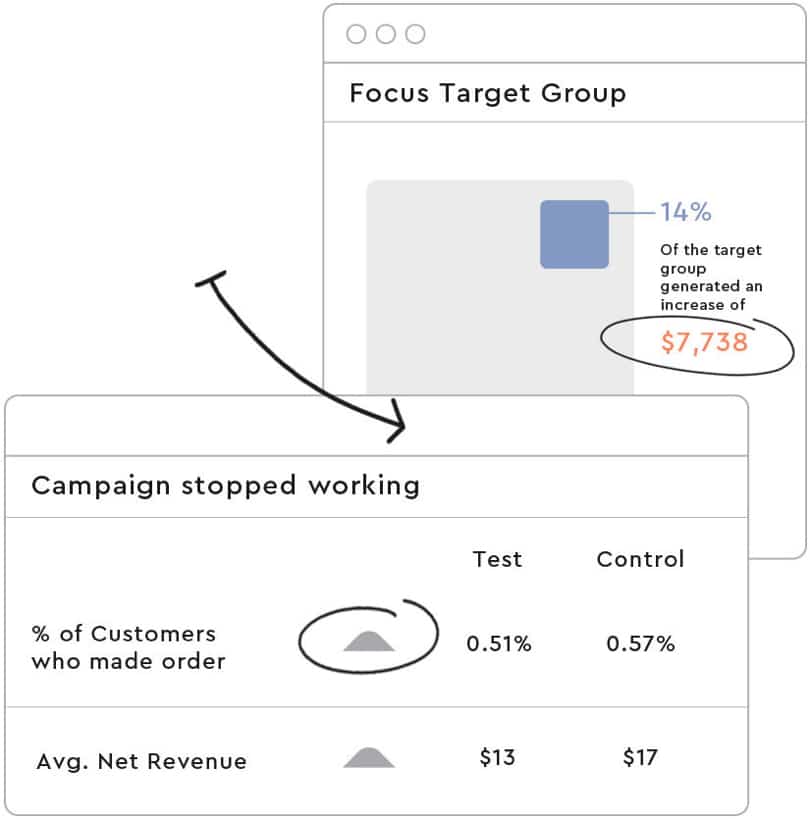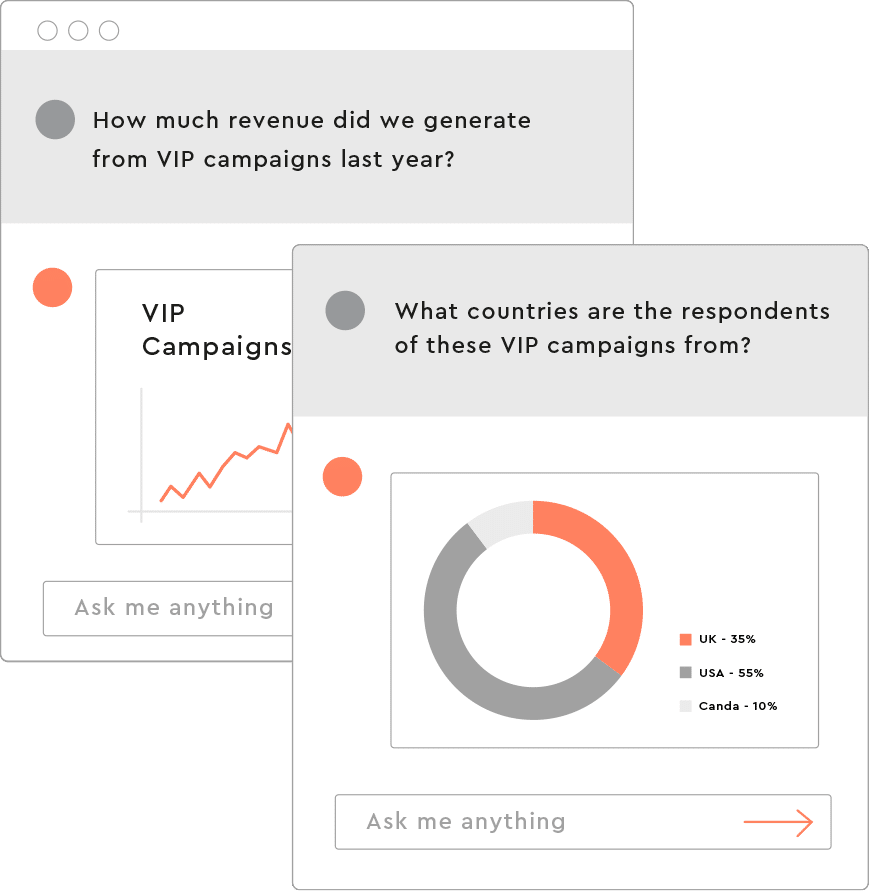 Unlock instant marketing insights

Gain instant knowledge on your marketing plan with Generative AI Insights. Ask OptiGenie anything using natural language prompts, whether you need to visualize the incremental impact of your holiday campaigns over time or know the response rate of campaigns for specific groups of customers. Allow AI to crunch the numbers and be empowered with game-changing insights faster than ever.   
Scientific Games

Optimizes Campaigns

with

AI Insights
"As a department head, I love Optibot! Looking at the insights that the AI functionality surfaces, seeing what works, what doesn't work, what can be optimized, or how we compare against, substantially similar lottery and gaming programs throughout the world, is truly amazing." 
— Merv Huber, Sr. Director, Digital Growth, Scientific Games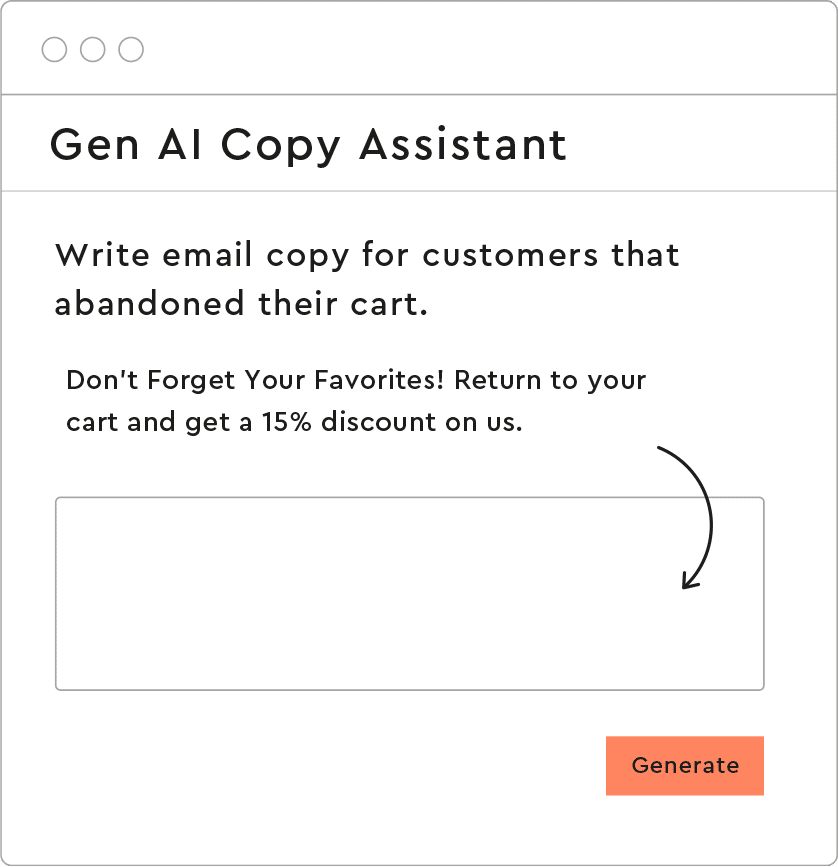 Build engaging campaigns in seconds

Save time and effort when creating marketing messages by leveraging our Generative AI Copy Assistant. Let AI generate campaign copy as well as translate, proofread, and spell-check it to create engaging and impactful content so you can focus on your personalization strategy. 

Curate Personalized Digital Experiences

Drive customer engagement by curating content for each individual customer with Opti-X, Optimove's Digital Experience Platform. Dynamically create personalized recommendations by combining over 20 AI-powered recommendation models including Similar Items, Trending Near You, and Recently Purchased with your own business rules.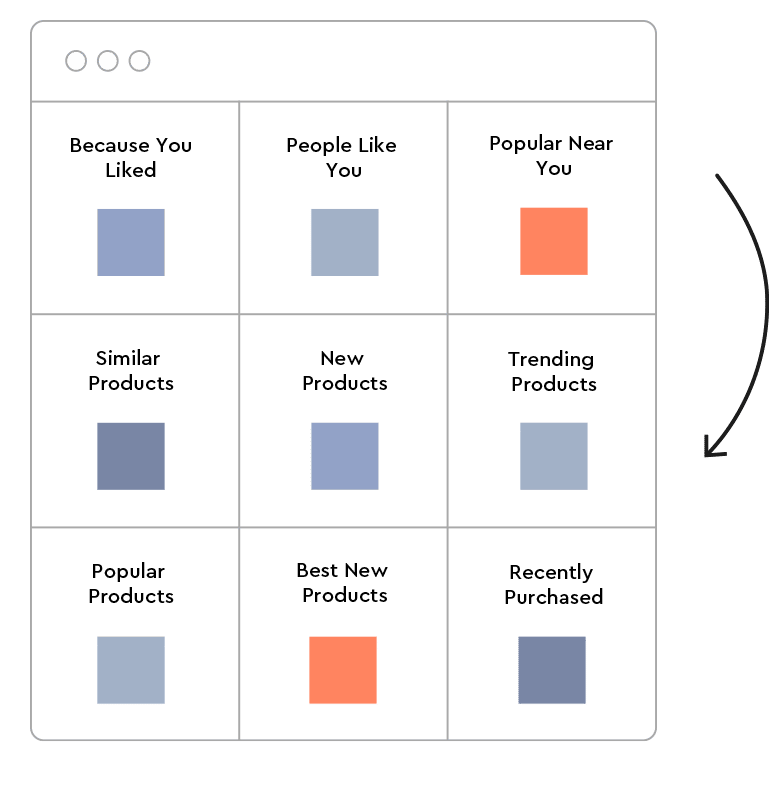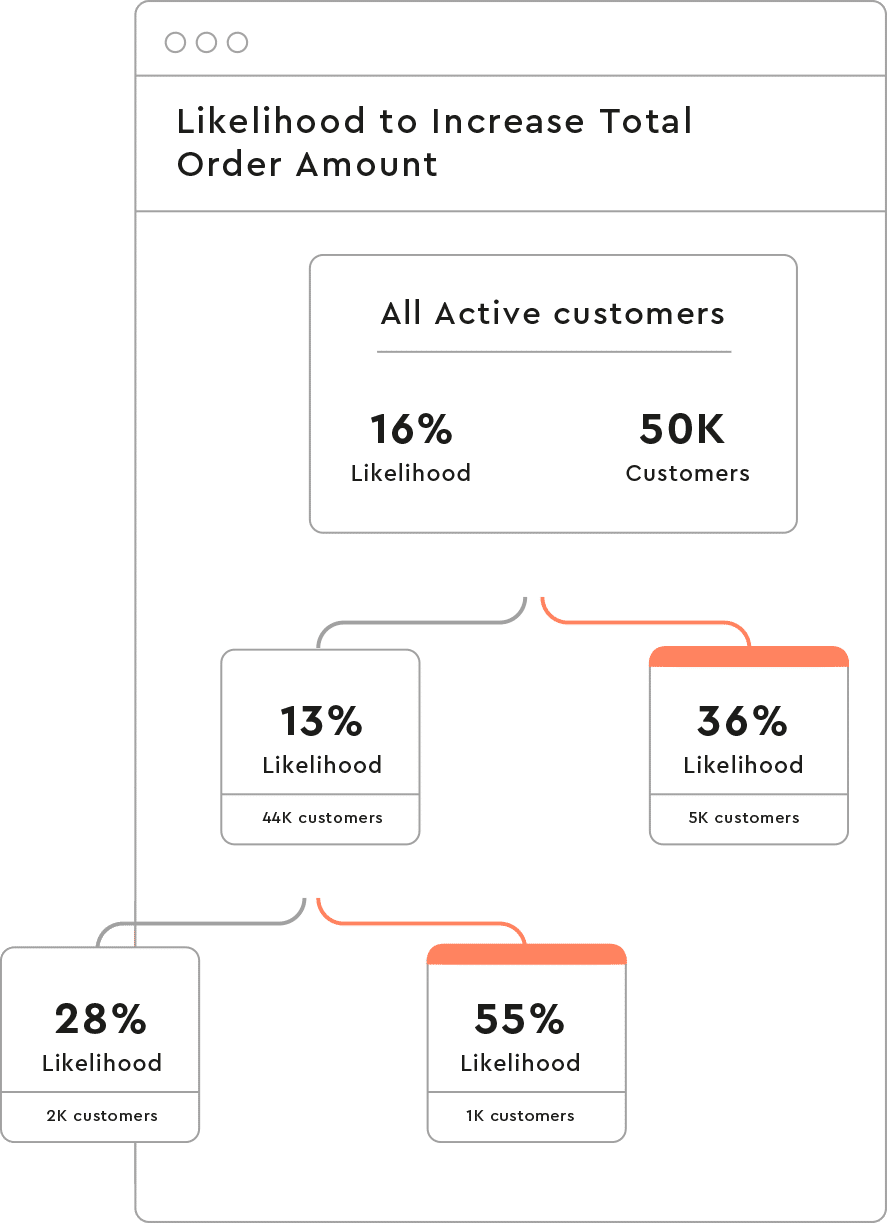 Discover What Customers to Target Next

AI Target Group Discovery uncovers your segments that have the highest likelihood to purchase, convert or any other KPI. OptiGenie helps analyze your customers, identify trends in their behaviors, and ultimately determine the most impactful ways to segment them so you can create campaigns that have an immediate impact on the bottom line.  

Stop Paying the Price of Generalization

Leverage OptiGenie's AI smart orchestration engine to deliver the next-best campaign, treatment, and content to each individual customer to maximize engagement, lifetime value, and loyalty. 
Start your customers' journey with the best campaign for them, using AI-based Self-Optimizing Journeys, that adapt to changes in customer data, prior campaign responses, and predicted customer behavior.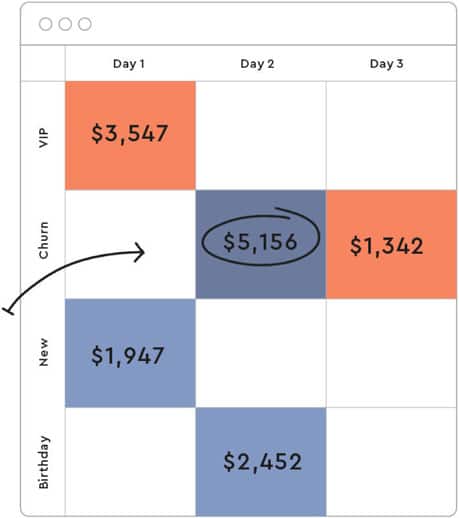 See how

leading brands

maximize customer lifetime value with

OptiGenie
Want more product info?
Download a description of the smart features and capabilities that Optimove offers you.