Strategic
Services
Optimove's Strategic Services team provides customized data-driven customer marketing and monetization strategies. The team accumulates more than 3,000 monthly hours of CRM Marketing experience and helps its clients achieve a 55% higher marketing contribution to revenue.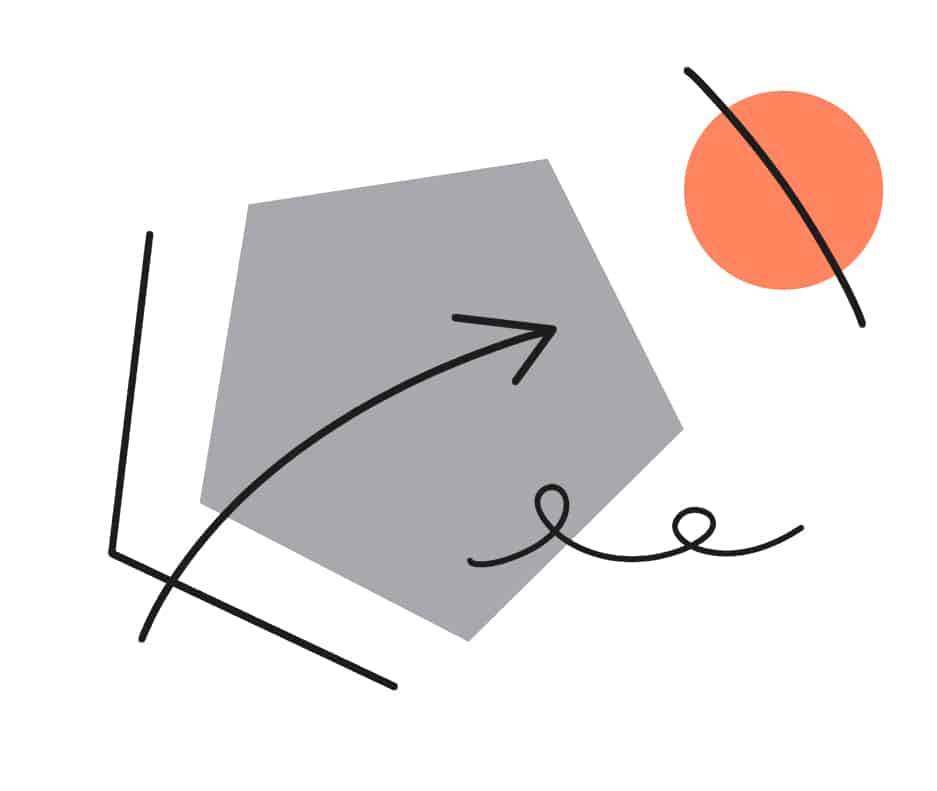 Pre-set Offerings
Optimove's strategic pre-set offerings are built to ensure CRM excellence across your business lifetime. Offerings start with onboarding projects that include benchmarking, quick wins implementation, and reporting, and go all the way to establishing best-in-class VIP marketing practices. With Optimove's Strategic Services' offerings you can scale personalization, increase customer lifetime value, and roll out industry-specific strategies such as a responsible gambling marketing strategy.
Custom BI Reports
Optimove's Strategic Services team can create customized BI reports embedded within Optimove's BI Studio (powered by Microsoft Power BI Embedded). With direct access to BI reports marketing teams gain insights that used to take a long time to compile in a visually rich interface. Examples of reports created in BI Studio include executive dashboards, affiliate performance analyses, and predicted likelihood to purchase of customers from different lifecycle stages and segments.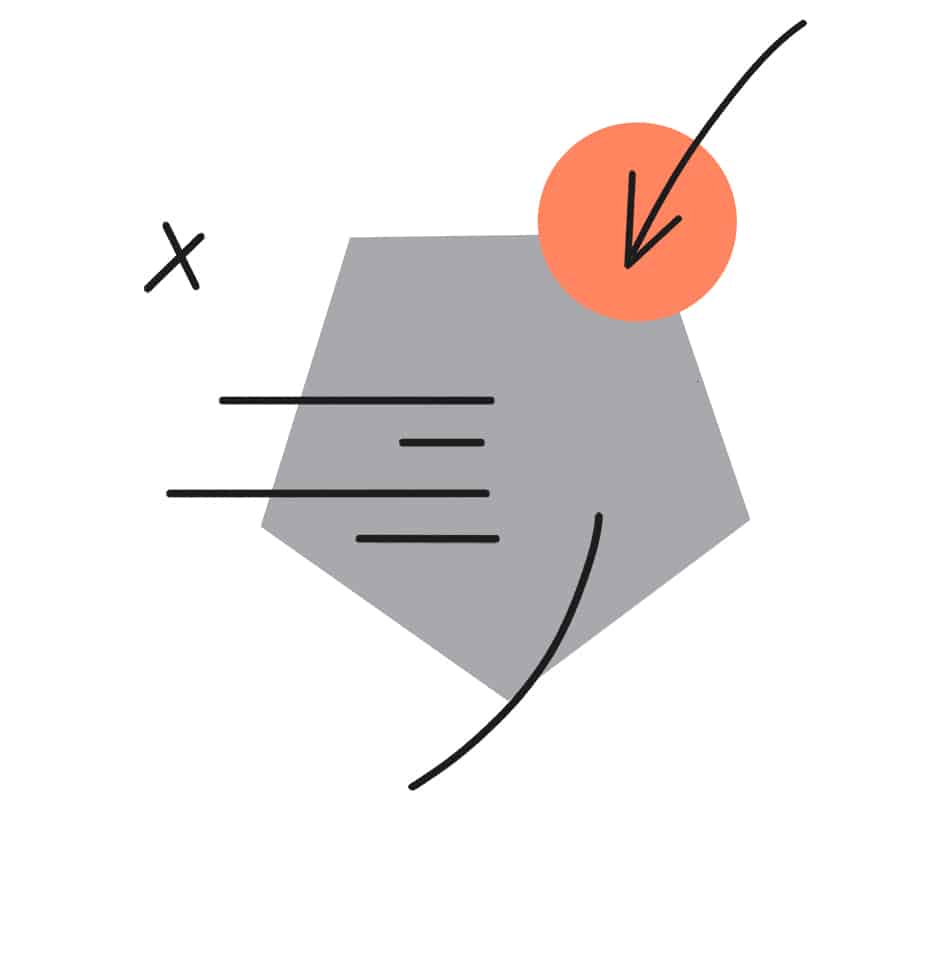 Full-Stack
Email Agency
Optimove's full-service email marketing agency helps bridge the gap between strategy and campaign deployment – expediting when you can expect to meet and exceed your goals. With 20+ years of email-specific content, messaging, design, deliverability, and optimization experience, the agency's team has helped its clients achieve 60% higher engagement performance. Offerings include email template audits, Gmail promotions tab optimization, and custom opt-out confirmation landing pages.
Custom Projects
For those looking for an even more customized approach, Optimove's Strategic Services team provides pay-as-you-go plans that allow you to leverage their skills to your goals. From creating specific marketing strategies for big events, to providing data-science-as-a-service for predictive modeling, and all the way to full-blown managed services of all your CRM operations, the team combines cutting-edge marketing skills with high-end data science.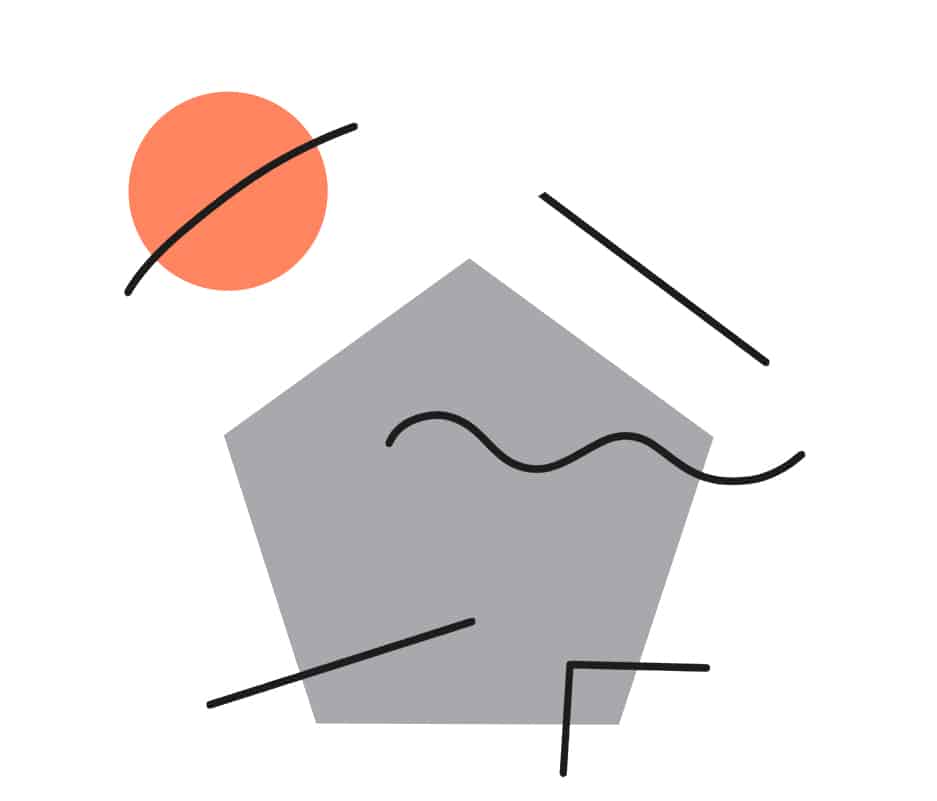 Want more product info?
Download a description of the smart features and capabilities that Optimove offers you.