Optimove Product Features Datasheet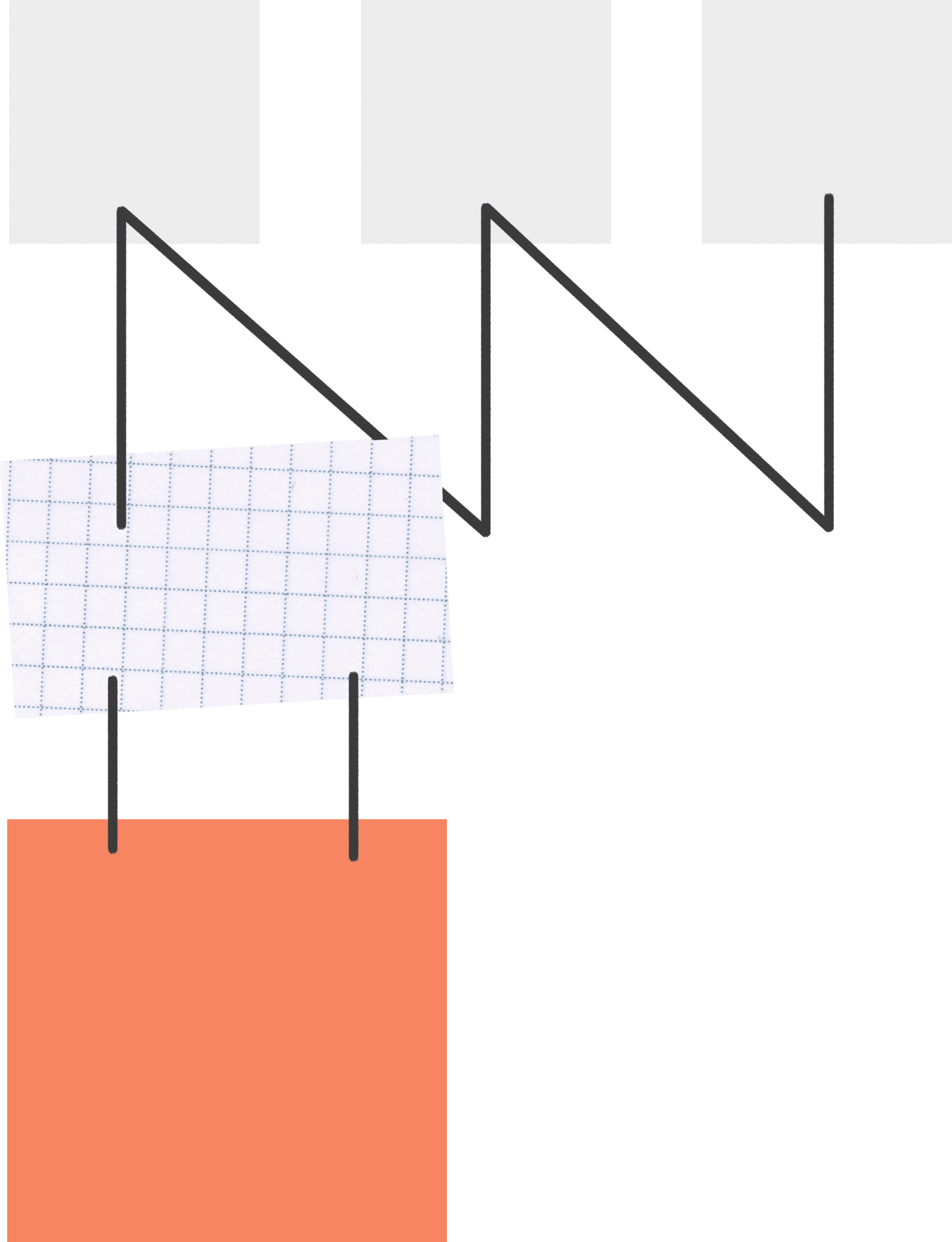 Submit the form to download this Product Features Datasheet:
Download the Optimove Product Features Datasheet
Start with the customer and win loyalty for life. Increase marketing efficiency by 88% and Customer LTV by 33% as you maximize personalization!
Download the datasheet to discover a wealth of features and capabilities, delivering:
Rich historical, real-time, and predictive customer data
Unlimited strategic insights in a single customer view
Hyper-segmentation that significantly increases personalization
AI-led multichannel journey orchestration
Statistically credible multitouch attribution of every marketing action
And more...