We're
Optimove
Optimove empowers brands to exhibit
emotional intelligence when
communicating with their customers.
This is Optimove:
2012

Founded

450+

People

$95M

Funding

5

Locations

500+

Brands
Mission
Our mission is to help marketers drive measurable growth by autonomously transforming customer data into actionable insights, which then power thoughtful customer communications, at scale.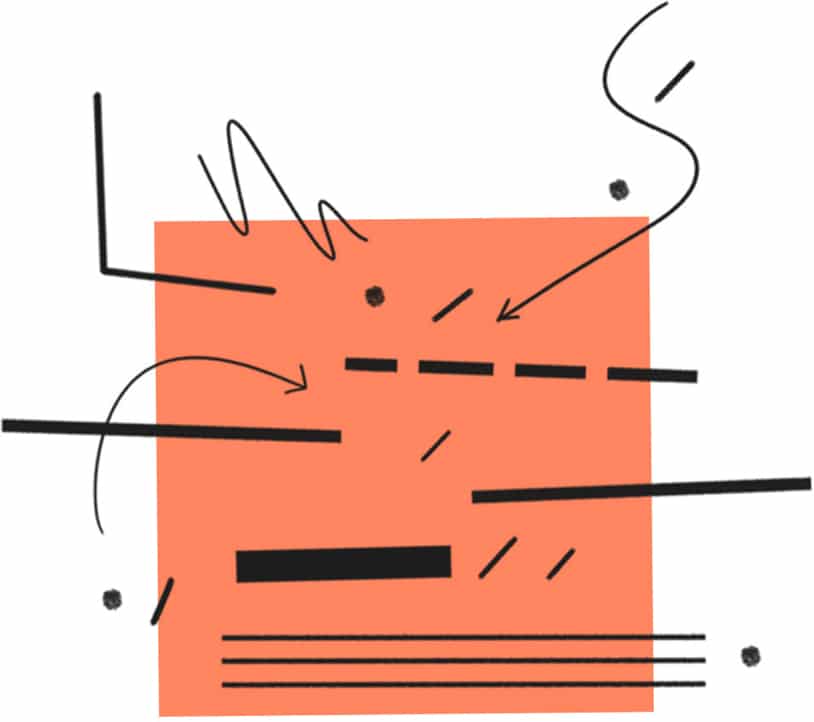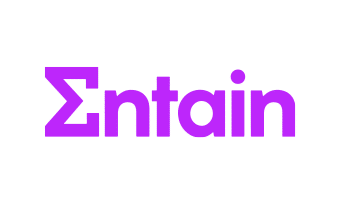 Customers
Optimove is used by Marketing and CRM experts at more than 500 high-velocity, promotional, data-centric businesses. Using Optimove, brands gain a deep understanding of their customers' behavior in order to create, orchestrate, measure, and optimize customer-led journeys across channels.
Learn more on our Customers page
Product
Optimove implements a science-driven approach to planning, orchestrating, and optimizing a complete, hyper-personalized CRM Marketing plan. By combining predictive customer analytics, AI optimization technologies and a multi-channel campaign orchestration engine, Optimove helps marketers deliver the right message via the right channel to every customer, every time. The result is customer-led journeys that increase customer engagement, retention, and lifetime value.
Learn more in the Product section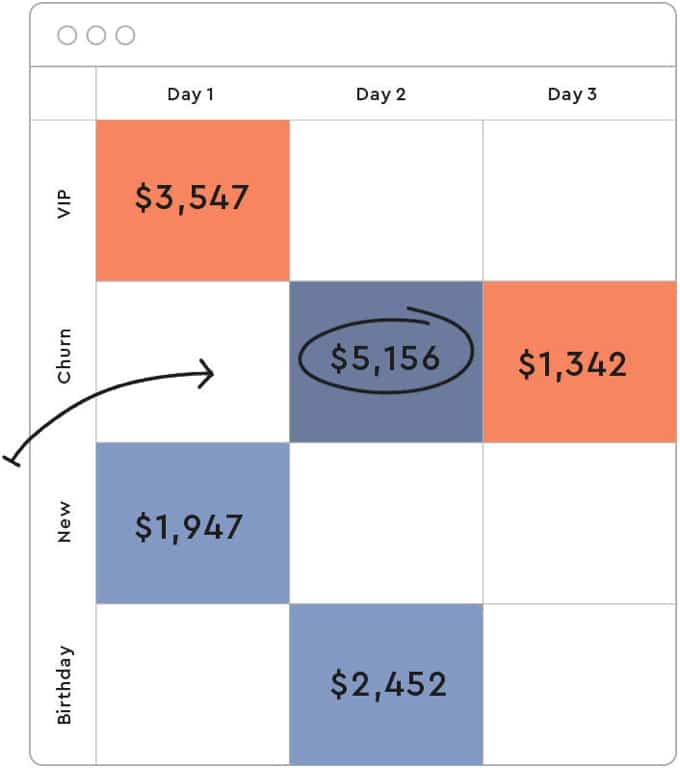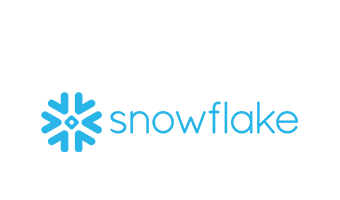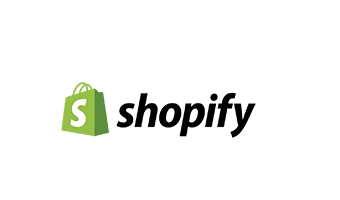 Partners
Optimove has partnered with leading technology platforms, industry consultants, and marketing agencies around the world, to provide its clients with innovative, end-to-end solutions for highly successful CRM Marketing at scale.
Learn more in our Partners section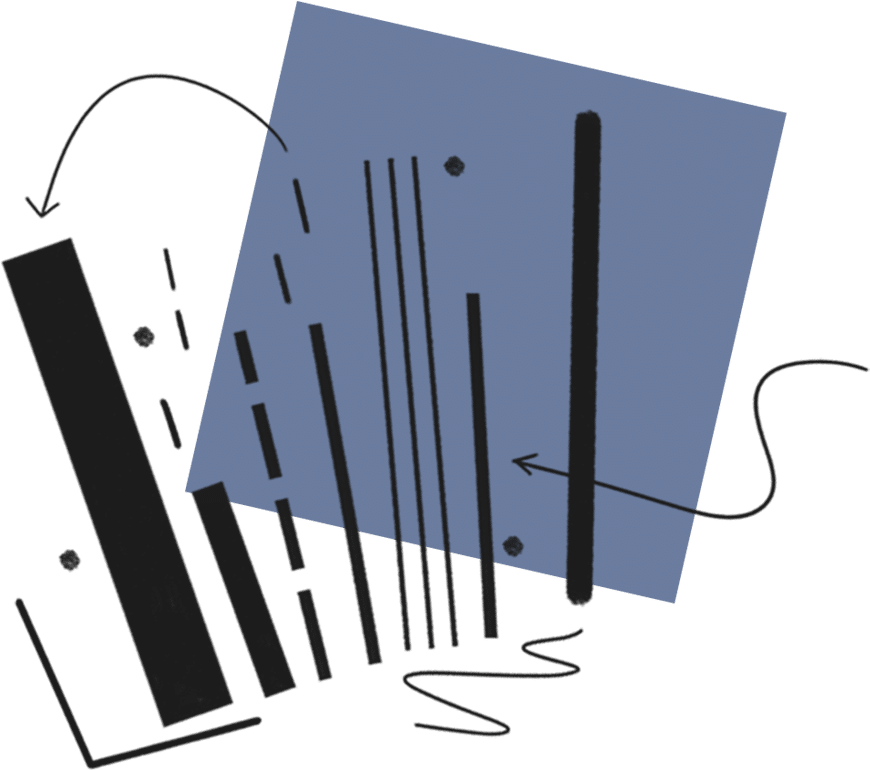 Investors
Optimove has been profitable since inception. After bootstrapping for five years, in 2016 the company raised its first investment of $20 million from IGP, a private equity firm that invests growth capital in late-stage startups. In September 2021, Optimove raised another $75 million in its second investment round from global growth investor, Summit Partners. This new capital positions Optimove to accelerate its growth further, expand its global footprint, and cement its position as category leaders.
Join our community
Join one of the most successful startups in the marketing technology
space and help shape the future of brand-customer relationships