Use these exclusive holiday insights to turn first-time shoppers into loyal, lifelong customers
The true power of Generative AI is unlocked by rich data. With OptiGenie Generative AI Insights, marketers can gain instant knowledge on their marketing plan and optimize campaigns faster than ever before.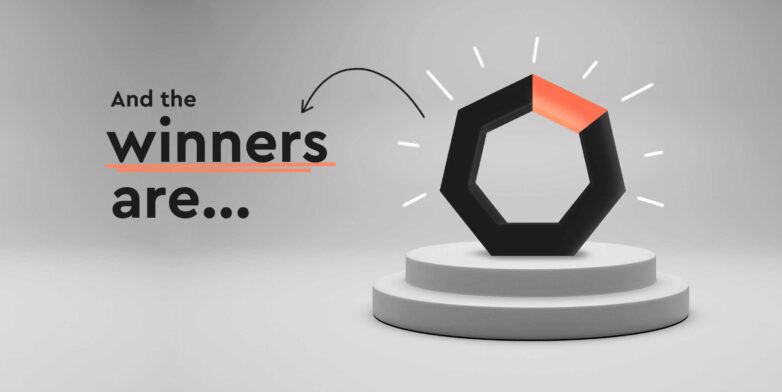 Entain, SodaStream and Rank Group among the winners of the 3rd annual Heptagons, celebrating top CRM marketing campaigns, teams, and individuals driving Customer-Led Marketing and brand growth
In this report, we uncover what shoppers really think about how AI is used to market to them — and their answers may surprise you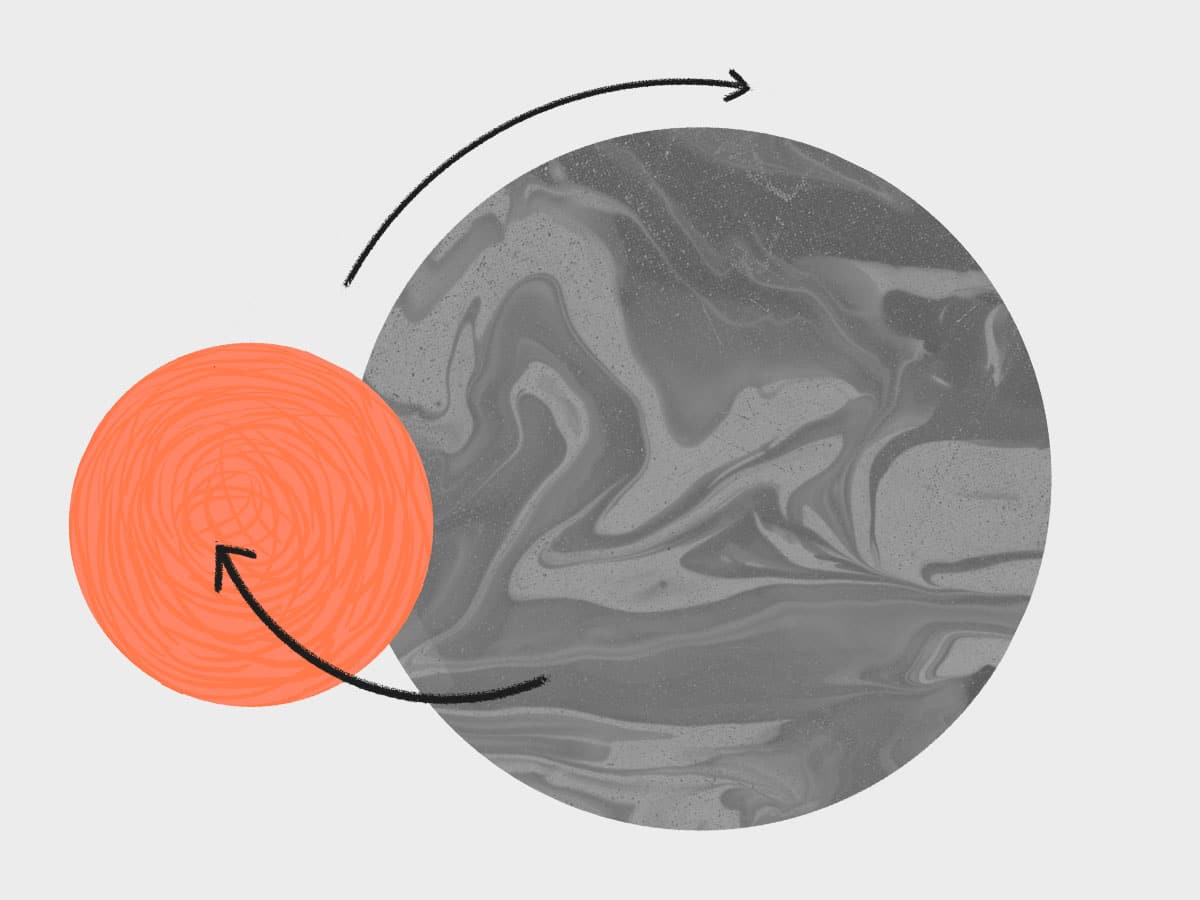 How to Keep Your First-Time Customers Coming Back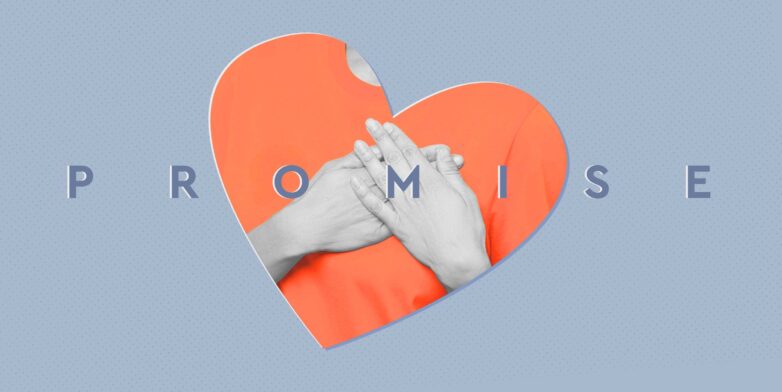 For over a decade, Optimove has been helping brands gain their customer's loyalty for life. Read our full mission statement and promise.
Drive revenue growth and increase lifetime customer value (LCV) with these lifecycle email marketing strategies from our experts
Fostering Progress Through Collective Wisdom: The Evolution of OptiGenie and the Transformative Impact of Collaborative Innovation
As the convergence of marketing and technology evolves, the role of CRM (Customer Relationship Marketing) engagement is continually redefined