Let's face it: as humans, our reliance on mobile devices is almost absolute. As marketers, we must find a way to use this knowledge to supercharge our brands' mobile marketing strategy. In this article, we offer a comprehensive roadmap for mobile marketing that works.
Optimove data highlights consumers' inclination to start holiday shopping early and demonstrates the need for brands to prioritize existing clients over new ones on their way to a strong Black Friday performance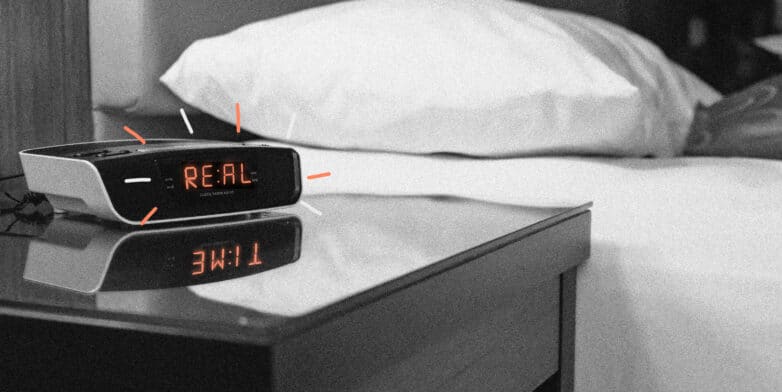 The summer may winding down, but brace yourselves, because the holiday season is lurking around the corner! Yes, it's that time of year again when consumers start planning their gift shopping escapades.
Best practices and essential concepts to ensure your emails are not flagged as spam or blocked by an Internet Service Provider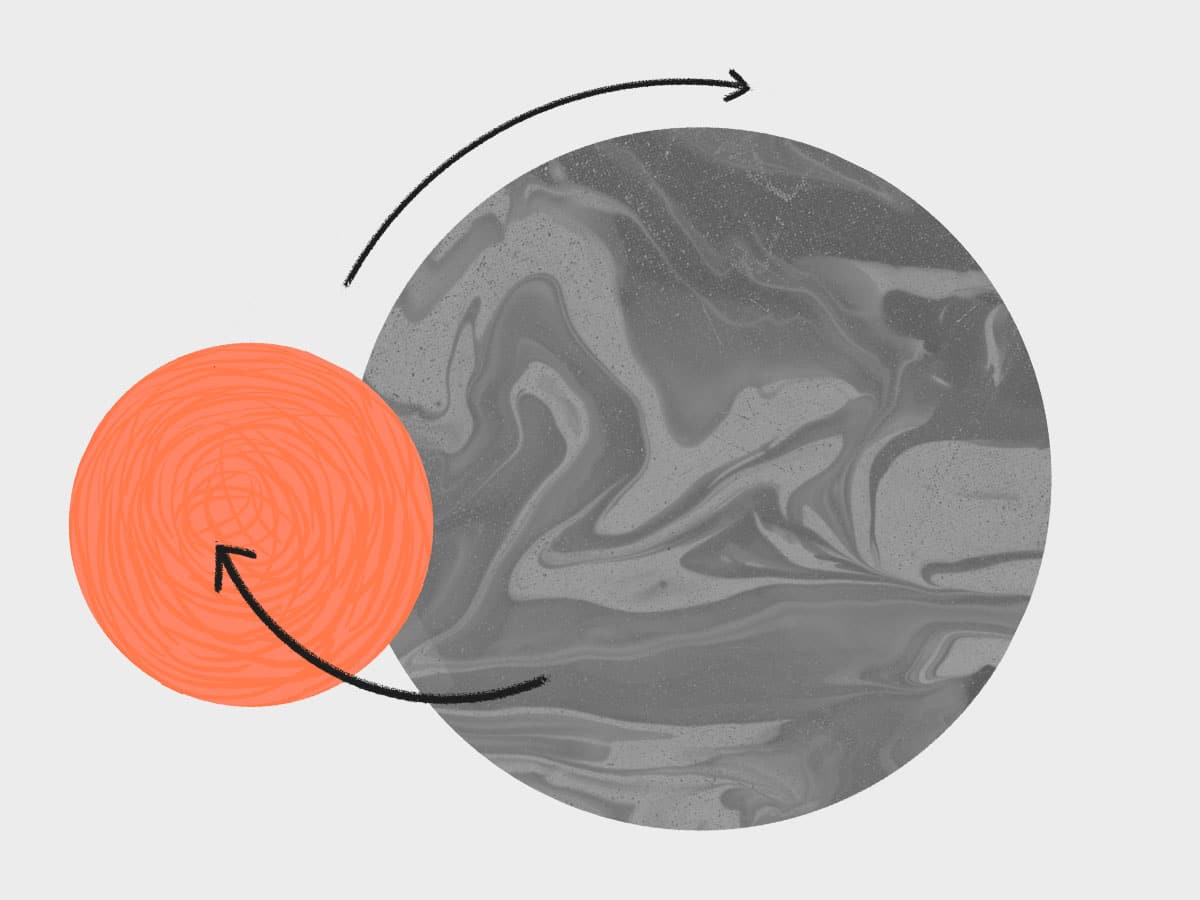 How to Keep Your First-Time Customers Coming Back
Discover the power of web push messaging for gaming operators in Part 1 of our Three-Part Series.
Explore the company's core values of Transparency, Comradery, Hunger, Good-Better-Best, and Ownership that drive self-improvement and customer-centric strategies