No simple, human-based attribution model can give you the real, impactful marketing attribution answers you need. You'll need the help of, you know, AI. You should also read this blog, the first in a series exploring marketing attribution in the age of (almost) too much data
As marketers deal with unpredictability in consumer spending, rising market costs, and the need to deliver better ROI on marketing efforts, our survey reports on how marketers are grappling with this crucial question. The survey also explores other key topics like automation, personalization AI, challenges in adopting new technologies, leveraging first- and zero-party data, benefits of customer-led marketing and more.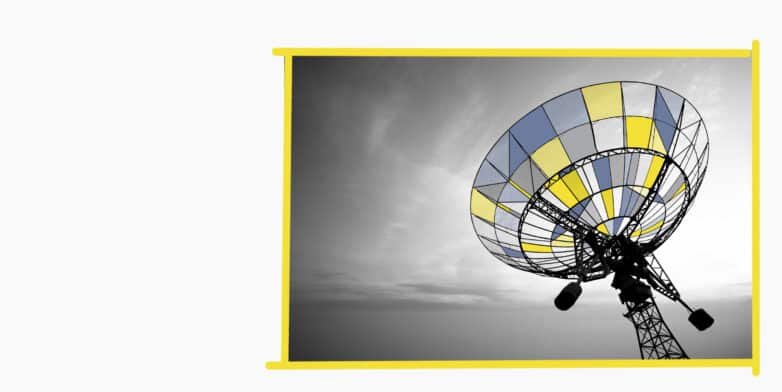 For telecom brands, targeted cross-selling campaigns and customer retention efforts can skyrocket revenue, lower costs, and foster long-term customer relationships. With an advanced CDP on hand, a customer-led approach, hyper-personalized experiences, and a keen eye on customer insights, you've got all the tools to make your brand stand out in a crowded market
Imagine this: your customer jumps onto your gaming website anticipating a deep dive into a sea of gaming experiences, tantalizing betting options, and content that's going to help them get the most out of their time with you. But amidst the vast array of choices, how can they effortlessly find their favorites, and discover new adventures that align perfectly with their tastes?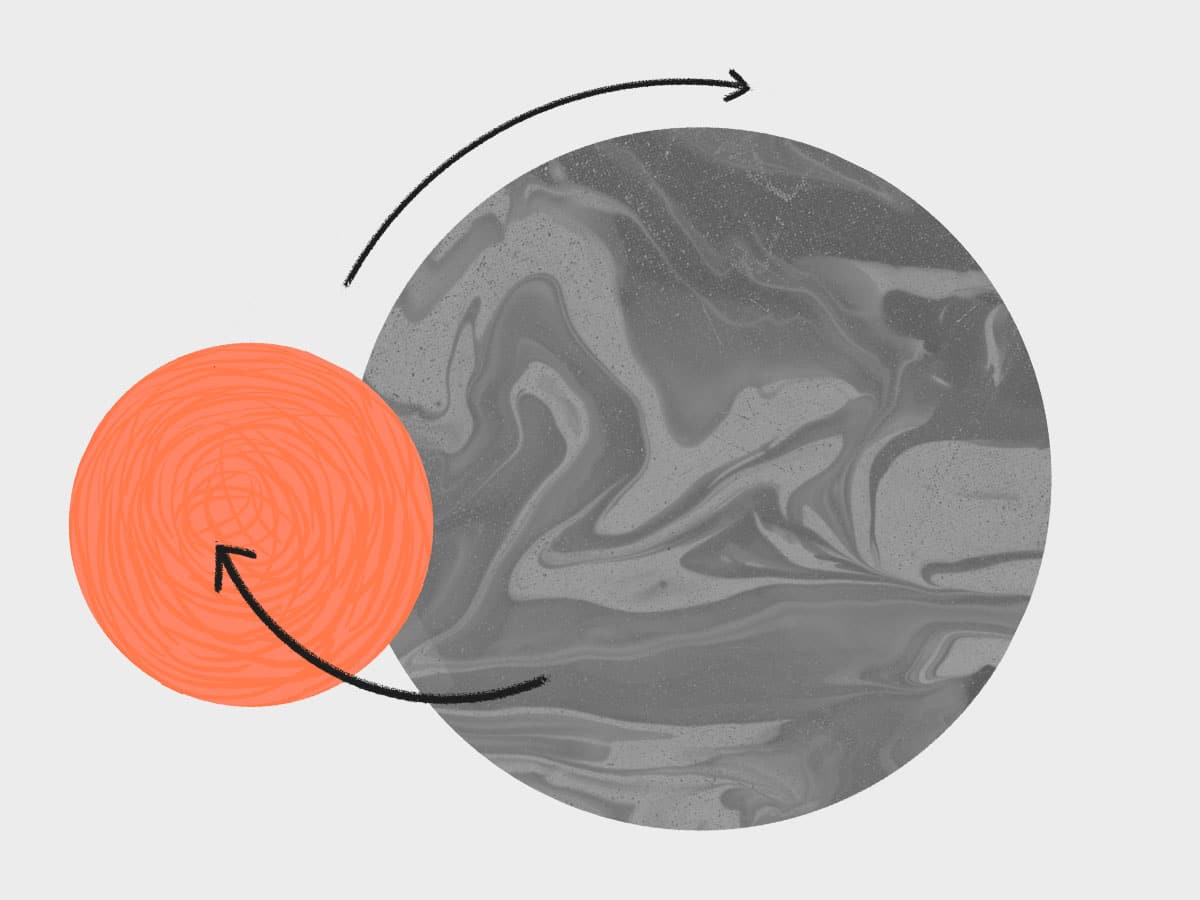 How to Keep Your First-Time Customers Coming Back
We get the question above often from marketers. And you know us, we love data, so we dove right in. We compared the performance of short vs. long PPJ for one of our retail clients. And if you're already working with Optimove, you can literally try this at home using our Streams tool. Here's what we learned and how to DIY
It's like having Sherlock Holmes with the brain of Albert Einstein on your marketing team. The union of GenAI and CDP is a powerful tool at the hands of marketers. It can help identify customer trends, boost customer engagement, and create personalized experiences that captivate your audience. We count eight ways it can take your marketing to the next level
Disclaimer: this blog post wasn't written by AI. Your next great marketing email could be though. As AI starts to live up to its potential, helping us mere humans in a myriad of ways it can now also help you compile and fine-tune emails on the Optimove platform, proofread and edit your text, generate engaging CTAs and more.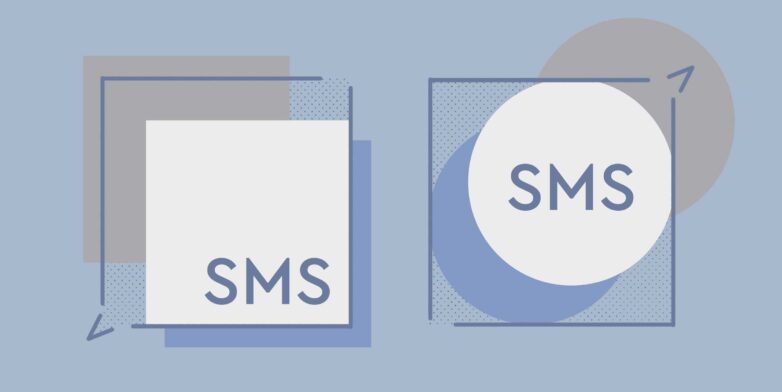 With 98% open rates and an average click-through rate of 36%, SMS marketing remains a direct, powerful and personal way to reach customers quickly and effectively. A veteran marketing channel SMS continues to evolve and adapt to the changing consumer landscape, making it both relevant and effective even in 2023. But is it relevant for your brand? We have a checklist …