57 posts found by Rony Vexelman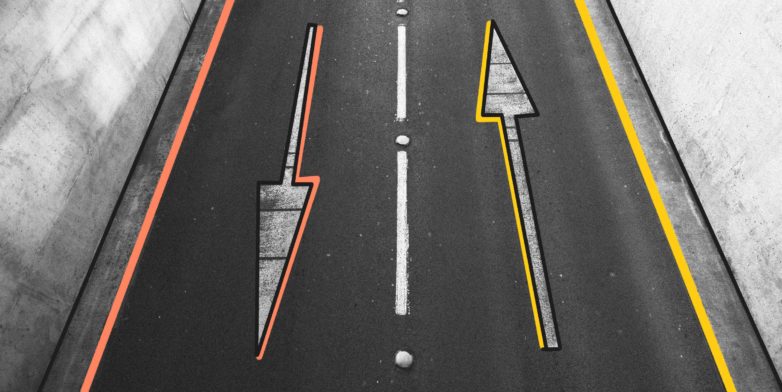 We always say, "Start with the customer, win their loyalty for life," but saying it and doing it are two completely different things.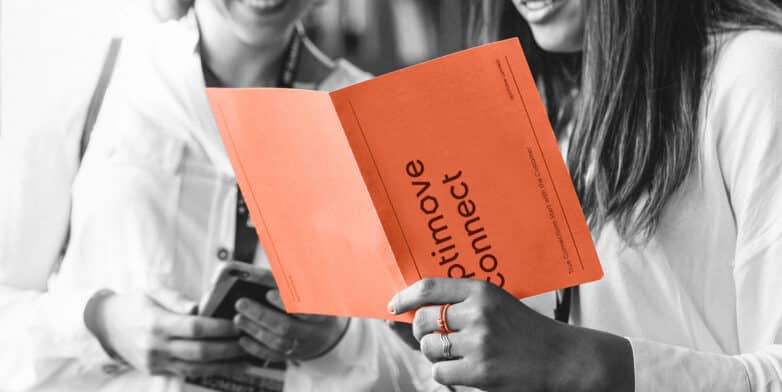 Our premier user conference is back in Tel Aviv this October, offering a unique two-day networking and learning experience, three agenda tracks, and one relentless, always-on Mediterranean capital of cool
Adding game-like elements to mobile apps, isn't just cool or fun (and it is both). With app gamification brands have the opportunity to deliver competitive-based experiences that keep users hyper-engaged, and coming back to accomplish more goals, enjoy the thrill of competition, and reap the rewards. How do some of the world's biggest brands deliver impactful app gamification?