Decisioning
With a realtime decisioning engine at its core, Optimove allows marketers to orchestrate communications with hundreds of segments across all channels.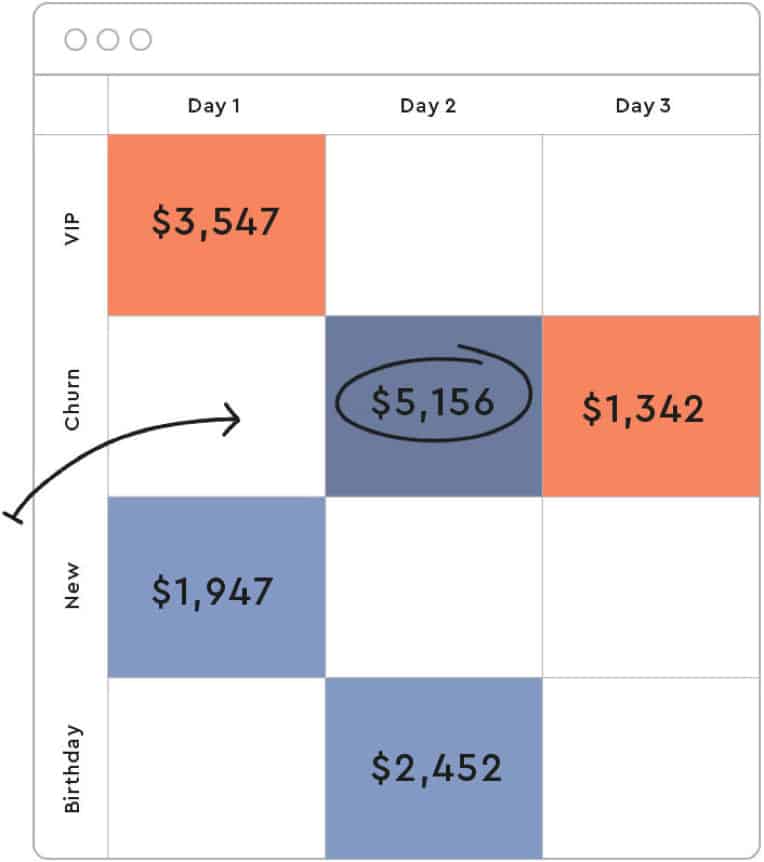 Customer-Led
Journeys
Optimove makes it easy to manage and optimize infinite customer journeys in which each customer is served with the next-best-action. With Optimove, marketers evolve from rigid, funnel-based customer journey maps to ai-based, self-optimizing journeys, by combining campaign priority and customer exclusion mechanisms. The results are adaptive customer-led journeys that adapt to changes in customer data, prior campaign responses, and predicted customer behavior, maximizing engagement, lifetime value, and loyalty.
Multichannel
Campaign
Automation
Optimove automatically runs your campaigns at their scheduled dates and times, via predefined single or multiple channels. The platform supports any 1:1 marketing channel, including email, SMS, mobile push messaging, Facebook Custom Audience, Google Display Network, website banner ads, call center, IVR, and many others. You can use native Optimove channels, your in-house tools and promo systems, any of Optimove's integrated partners, or create your own integration via API. With Optimove, you will deliver every communication through the channels that are most effective for each customer.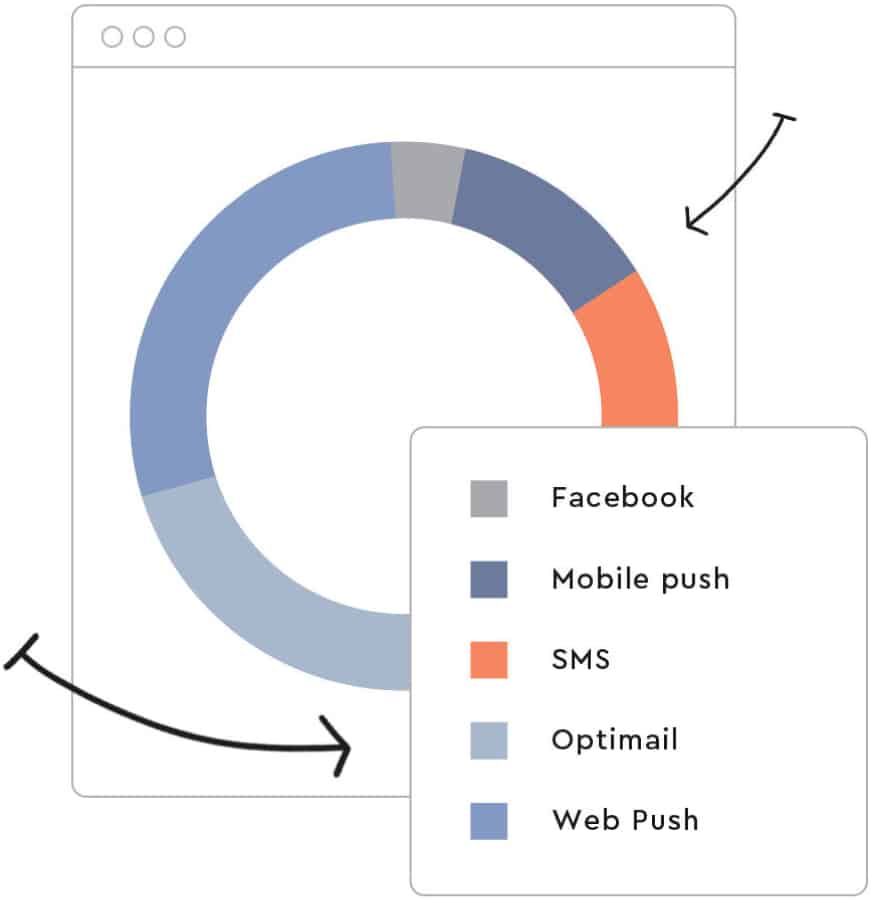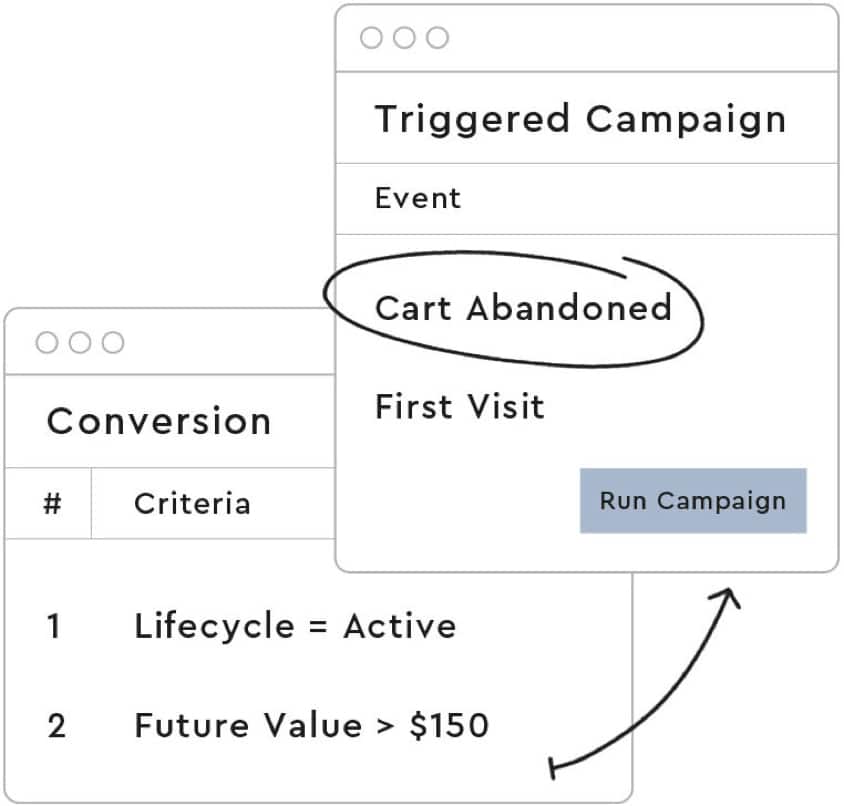 Behavior-
Triggered
Interaction
Interact with your customers at the point of greatest impact – when they're on your site or app! Optimove uses predictive segmentation and realtime customer activity data to serve hyper-targeted, activity-triggered marketing campaigns to individual customers based on customizable triggers you define in Optimove. When customer activity triggers a campaign, Optimove immediately sends your communication via email, webpage pop-up, mobile push notification or any other campaign delivery channel at your disposal.
Marketing
Attribution
Optimove automatically divides campaign recipients into test and control groups, running every campaign as a marketing experiment. This allows to accurately calculate the incremental impact of each campaign. Optimove's approach of scientific campaign attribution allows you – and Optimove's optimization technologies – to maximize the true effectiveness of every relationship marketing activity, as well as the ability to report campaign outcomes in terms of any business KPI.
Want more product info?
Download a description of the smart features and capabilities that Optimove offers you.