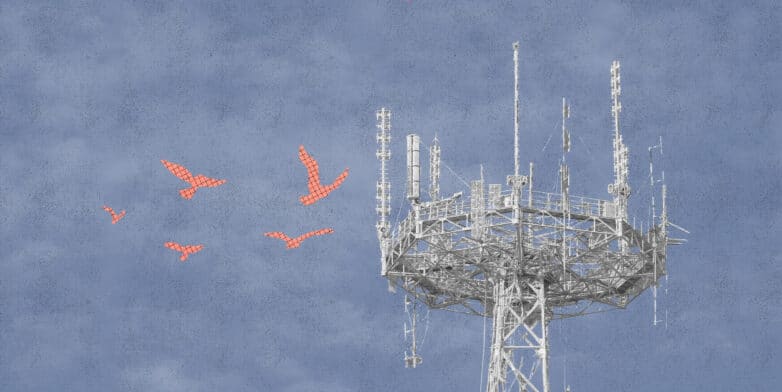 Learn how understanding the intricacies of each customer journey stage and using a customer-led approach, can help your telco brand forge lasting loyalty
Optimove is helping financial services counter the harsh effects of increased competition and regulatory restrictions on customer loyalty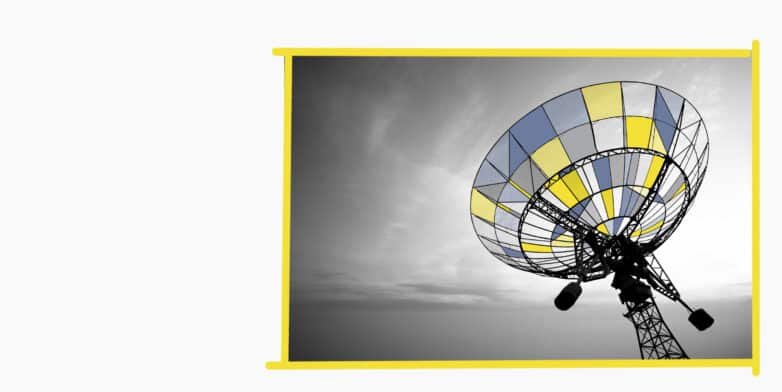 For telecom brands, targeted cross-selling campaigns and customer retention efforts can skyrocket revenue, lower costs, and foster long-term customer relationships. With an advanced CDP on hand, a customer-led approach, hyper-personalized experiences, and a keen eye on customer insights, you've got all the tools to make your brand stand out in a crowded market
About thirteen years ago, I launched Optimove and have been managing it ever since. Like every business, it was critical to consistently acquire customers. But because I decided to build my business without any outside funding, I had to put an exceptional emphasis on retaining my existing clients. I was successful – and I want to share my secret with you.
We get the question above often from marketers. And you know us, we love data, so we dove right in. We compared the performance of short vs. long PPJ for one of our retail clients. And if you're already working with Optimove, you can literally try this at home using our Streams tool. Here's what we learned and how to DIY
Taking a closer look at your data is crucial, as long as you know how to put the information to good use. We gathered the best insights from current Optimove users to help you better personalize your communications and optimize your business.