About thirteen years ago, I launched Optimove and have been managing it ever since. Like every business, it was critical to consistently acquire customers. But because I decided to build my business without any outside funding, I had to put an exceptional emphasis on retaining my existing clients. I was successful – and I want to share my secret with you.
In software companies, it is common for developers, whether junior or senior, to deploy unstable code that fails in the Continuous Integration (CI) process and, as a result, the entire monolithic application. Is there a way to prevent this from happening? Yes. Take it from someone who has experienced it firsthand
When fighting for the loyalty of your customers, should you rely on front-line intelligence or put your efforts towards a robust dedicated central intelligence unit?
56% of consumers plan to shop for summer items in May and June, but 78% of consumers plan to spend the same or less for summer merchandise, the Optimove 2023 Consumer Summer Shopping Survey shows. For retailers, it means that getting consumers to spend more will be a struggle and that existing customers will hold the most promise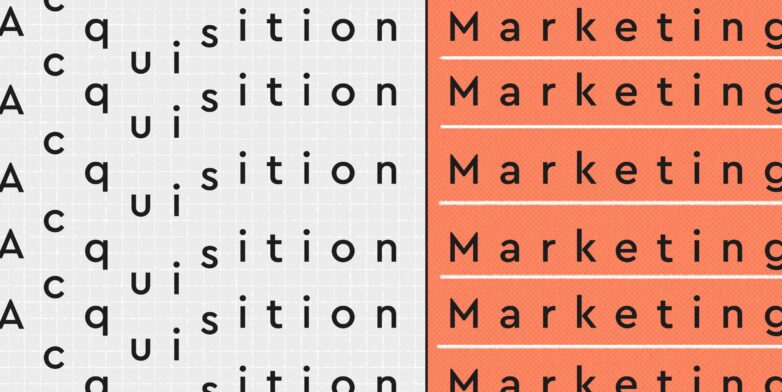 What can marketing teams do to capture a new audience on an already ultra-competitive playing field when working with limited resources to reach consumers who have tightened their hold on their purse strings? Let's find out …
To win in worlds of infinite options, you need the best of both: human intelligence to limit the first cut of possibilities, and a self-learning machine algorithm which can then execute, compute and analyze far better than any human