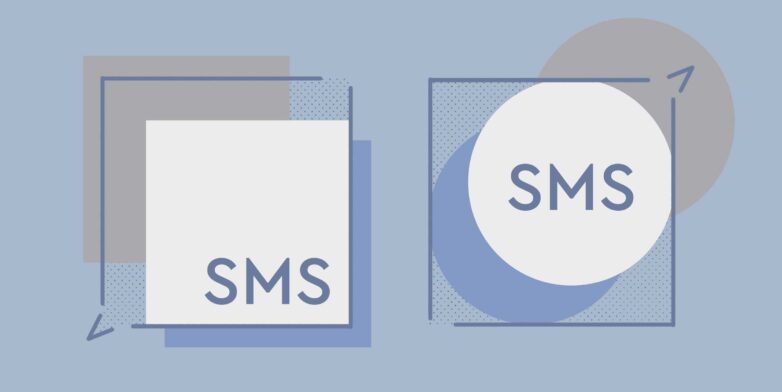 The advantages of SMS marketing are clear: with 98% open rates and an average click-through rate of 36%, SMS marketing remains a direct, powerful and personal way to reach customers quickly and effectively. As a veteran marketing channel, SMS continues to evolve and adapt to the changing consumer landscape, making it both relevant and effective for your 2024 campaigns. Is SMS marketing relevant for your brand? First we will delve into the benefits of SMS marketing, and then provide a checklist to see if the strategy is right for your business.
As the year goes on, we see growth in various platforms and innovative methods brands use to connect with their audience. And while we'll all have our favorites when it comes to delivering, the world of mobile marketing is fickle - and constantly changing. We got the team together and discovered where success lies for campaign efforts. Which ones are you including in your strategy?
Adding game-like elements to mobile apps, isn't just cool or fun (and it is both). With app gamification brands have the opportunity to deliver competitive-based experiences that keep users hyper-engaged, and coming back to accomplish more goals, enjoy the thrill of competition, and reap the rewards. How do some of the world's biggest brands deliver impactful app gamification?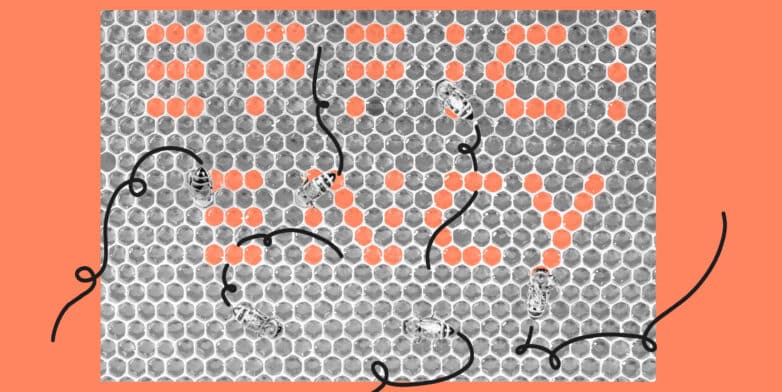 Does your marketing team have the tools needed to maximize its overall efficiency and save significant time and effort – all while increasing the number of campaigns you send and customer journeys you create? Before you answer, read this…
The Super Bowl is one of the most highly anticipated events of the year. For iGaming marketers, there's no better opportunity to connect with their audience on a massive scale. So, if you're looking to supercharge your Super Bowl campaigns, we have five fun and effective ideas for you
With two strategic acquisitions in 2022, Optimove added both mobile marketing channels and real-time personalization to create the first Customer-Led Marketing Platform. Optimove is kicking off 2023 with the addition of SMS, a crucial channel for all marketers, and delivering on our commitment to an all-in-one platform.