Despite customers showing initial interest and engagement by adding items to their carts, a significant number hesitate to complete the purchase due to lack of confidence. It's time for e-commerce retailers to find new ways to recover abandoned carts. 
Disclaimer: this blog post wasn't written by AI. Your next great marketing email could be though. As AI starts to live up to its potential, helping us mere humans in a myriad of ways it can now also help you compile and fine-tune emails on the Optimove platform, proofread and edit your text, generate engaging CTAs and more.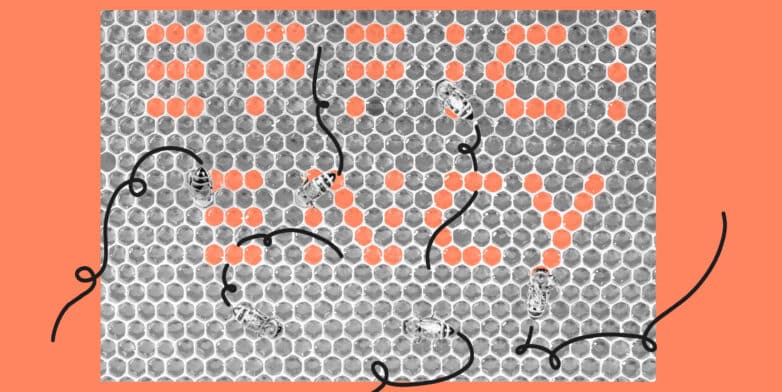 Does your marketing team have the tools needed to maximize its overall efficiency and save significant time and effort – all while increasing the number of campaigns you send and customer journeys you create? Before you answer, read this…
Learn how to use personalized email marketing for targeted customer communications and increase revenue for your business.  
The Super Bowl is one of the most highly anticipated events of the year. For iGaming marketers, there's no better opportunity to connect with their audience on a massive scale. So, if you're looking to supercharge your Super Bowl campaigns, we have five fun and effective ideas for you
Some retail brands have a hard time mastering their email welcome journeys. Here are five things to consider for deeper personalization and stellar results