The Heptagon
Awards
Recognizing CRM Marketing Excellence
The Heptagon Awards by Optimove celebrate the most inspiring and successful CRM campaigns, teams, and marketers, putting the intersection of intelligence and creativity on a pedestal.
Below are the nominations for the 2022 awards. Stay tuned!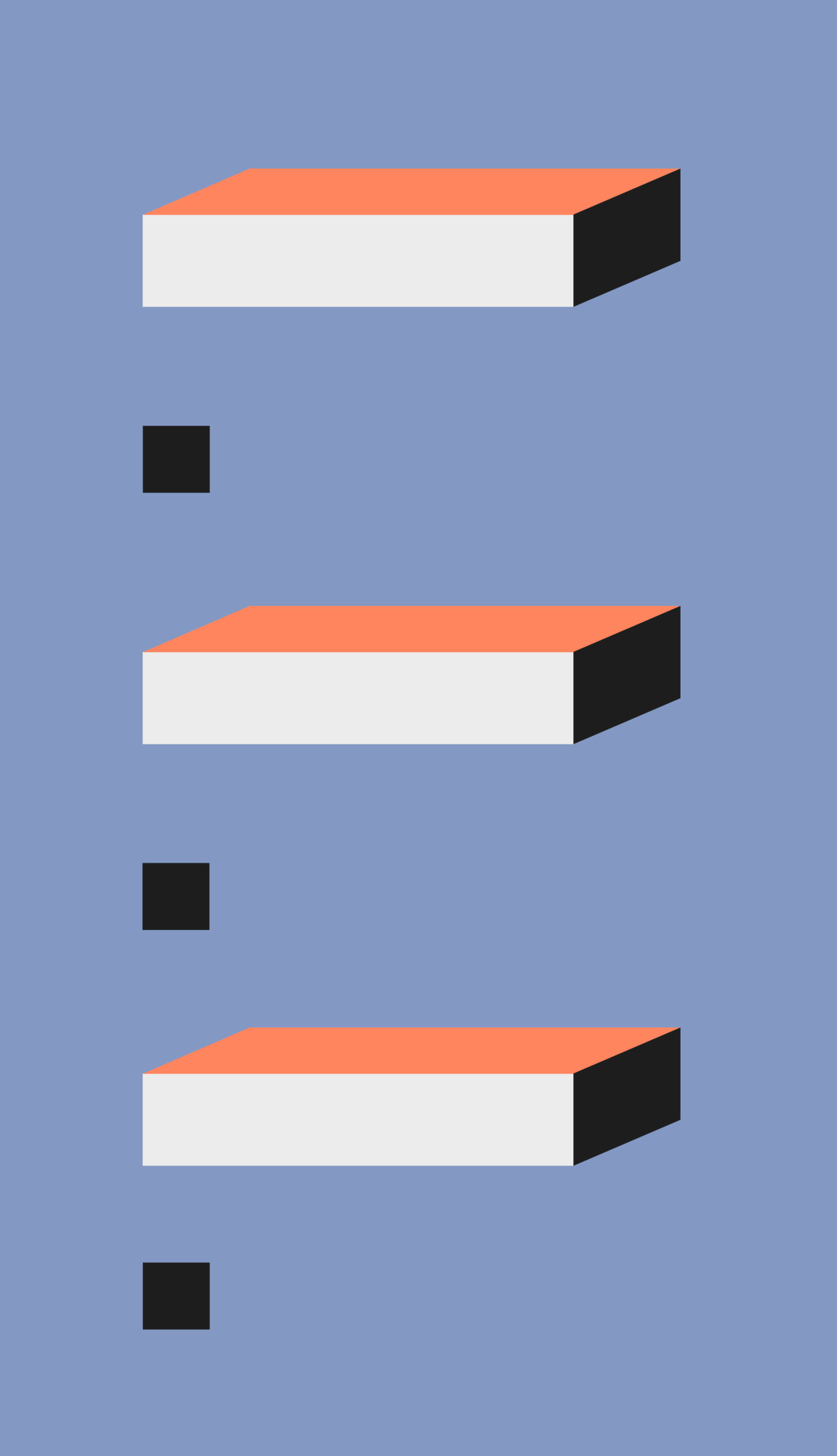 Campaign
Awards
All the hard work CRM teams, and everyone who supports them, put in – eventually boils down to, you know, a message. The right message, at the right time, to the right customer, and through the right channel. These strings of messages, which we call campaigns, are what we have to show for, at the end of the day. The Campaign Awards category is honoring the best work produced this year.
Multichannel Campaign
of the Year
BetMGM
Crystal Bet
Fortuna Entertainment Group
Funstage
WhiteZip
Realtime Campaign of
the Year
GoldMediaLab
Live Person
Spanx
Campaign of Highest
Impact
BDSwiss
BetMGM
Crystal Bet
Fortuna Entertainment Group
Stake
Team
Awards
No great CRM operation can work in a silo. And no brilliant CRM marketer can excel as a lone wolf. From the surrounding ecosystem, to using the right tools, to working as one – the Team Awards category is here to remind us all that there isn't an I in team (even though there is in Win. But shhh…)
CRM Team of the Year
BetMGM
Jumpman Gaming
Penn Interactive
Scientific Games
SodaStream
Martech Ecosystem
of the Year
888Holdings
Entain Group
Fortuna Entertainment Group
Lottoloand
Papa John's
Best Use of AI for
Marketing Orchestration
888Holdings
PAF
Paper Source
Varsity Tutors
Wonderbly
Individual
Awards
When the money is on the line & time is running out, everybody else ran out of ideas, one thing makes the difference between great and incredible teams: superstars.
The Individual Awards category is where we allow ourselves to single out specific people. And watch them blush on a zoom call.
CRM Executive of
the Year
Savannah Dobson, Groupe Dynamite
Lucia Pontanilla Martinez, Entain Group
Denitsa Georgieva, Offside Gaming
Francesco Orifici, SKS365
Evangelos Pattas, Entain Group (Onside)
CRM Rising Star
Tal Ben Zour, SodaStream
Shannon Conmy, Christy Sports
Jeff Czepiel, Staples
Akshatha Nalkari, Entain Group (Ivy Comptech)
Lori Szymanski, Scientific Games

Newcomer of
the Year
Giuseppe Di Maggio, SKS365
Pratyush Haridwaj, Entain Group (Ivy Comptech)
Kara Hunter, Spanx
Dimitrios Karampelas, Kaizen Gaming
Rohan Panjiar, Hello Bello
Want to know who won what, why, and how come it wasn't you?
Click here and we'll keep you posted