Timely and
Personalized
Messages
Our messaging platform enables you to automatically trigger personalized push notifications, SMS messages, and emails to reach customers at the most critical moments.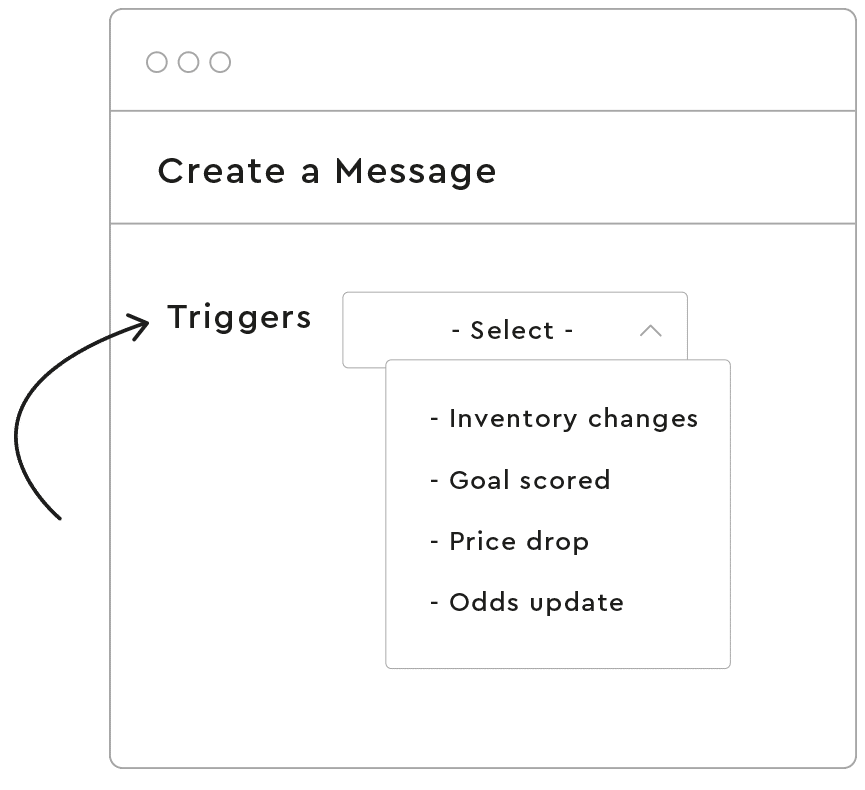 Time Your
Messages to
Perfection
Define customer and universal events to send relevant messages at the right time to enhance engagement and prevent customers from feeling spammed.
Send Personalized
Push Notifications
and SMS
Make your push notifications and SMS messages more effective with alerts that are relevant to your customers' interests coupled with timely stats from live events.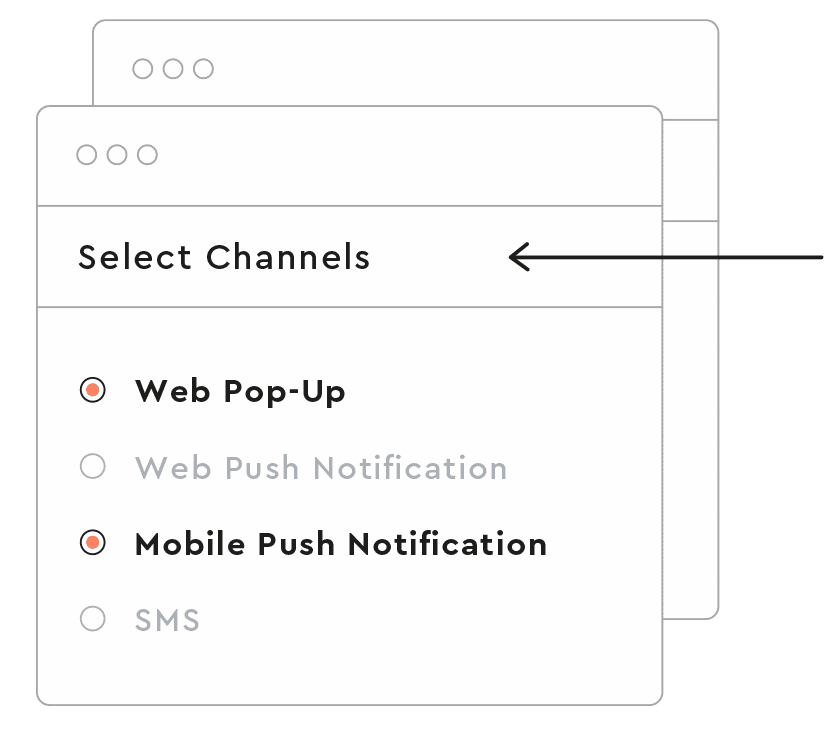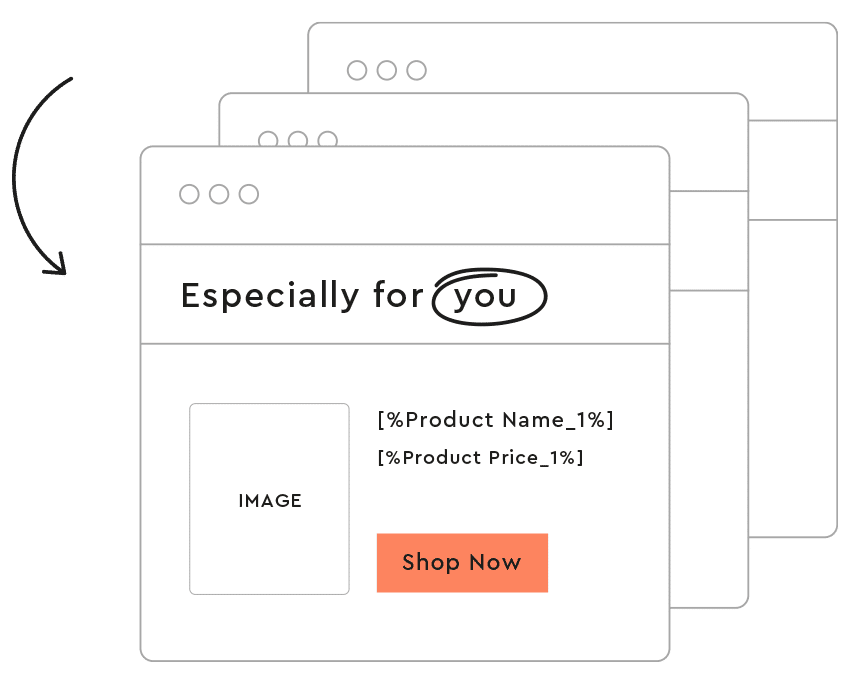 Automated,
Hands-Free
Marketing
Embed content personalization into your recurring or one-time campaigns. Once your campaigns are set up, messages are sent automatically to keep engagement up with no effort from your team.
Want more product info?
Download a description of Optimove's Digital Experience Platform and the features it offers you.