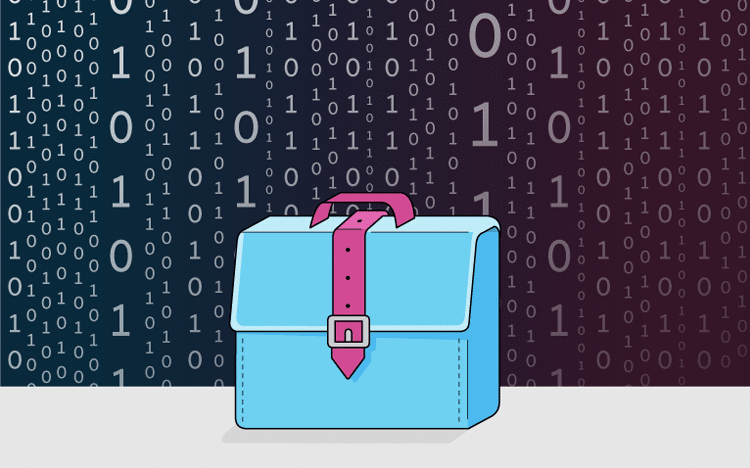 Posted on 19 January 2016 by
Amit Bivas
Optimove's team of data scientists have years of experience working with companies on analyzing customer data, formulating winning retention plans and executing them. Now, we are proud to offer this expertise as a service under the umbrella of Optimove's new Strategic Services division, headed by Shauli Rozen. Shauli Rozen is a tech and data expert,
Read Post
Posted on 14 January 2016 by
Yohai Sabag
For online retailers, the winter holiday season represents an enormous window of opportunity for both new user acquisition and customer retention. And yet, the allocation of marketing investment between the two fronts is a strategic challenge. On the one hand, new customers typically mean new growth. On the other hand, there's huge (and often untapped)
Read Post
Posted on 29 December 2015 by
Pini Yakuel
After carrying out hundreds of successful implementations, we've seen first-hand practically every pitfall to smooth adoption: integration snags, fidgety employees pressing for more customization, and management that can't see the big picture, calling into question the need and value of the solution. Below are some of the more common implementation pitfalls, and my thoughts about
Read Post
Posted on 16 December 2015 by
Yohai Sabag
All relationships have their own interaction frequency. Some are intense – we meet weekly, or even speak daily. Other relationships may be just as long-standing and loyal, but with a much lower interaction frequency – we may have very significant relationships with people with whom we meet every few months or even only once a
Read Post
Posted on 30 November 2015 by
Pini Yakuel
Given the influx of new shoppers in search of gifts during the holiday season, it's very tempting for e-tailers to focus on new user acquisition, even though such efforts are usually characterized by high acquisition costs, extreme discounts and a prevalence of one-time cherry pickers. And while user acquisition will no doubt be an important
Read Post
Posted on 19 November 2015 by
Tanya Szwarcbard
Not since Bingo was invented in 1929 has the game been more popular than it is today. This is due to the explosion of online Bingo websites and mobile apps that allow players to experience the excitement of the game together with other Bingo lovers all over the world, anywhere, anytime. It is estimated there
Read Post
Posted on 14 October 2015 by
Varda Tirosh
A whopping 62% of customers will never place a second order from an online retailer's site. In fact, only 16% of customers will ever make more than three orders. To generate repeat business, it is imperative for an online retailer to understand how consumers behave during their first transactions and then do everything it can
Read Post
Posted on 30 September 2015 by
Pini Yakuel
The core of holding on to existing customers is keeping them happy with great customer service, and at the core of great customer service is managing people's expectations. Now I know that many of you may have come across this concept before, but I would like to share my somewhat different and holistic perspective on the subject.
Read Post
Posted on 10 September 2015 by
Alon Tvina
A friend recently mentioned to me the concept of "buddy brands." This is a notion that I, as a consumer subject to the ever-expanding cosmos of marketing clutter, will only allow 5-6 brands to have "un-filtered" access to my daily life. I began exploring this idea by examining my circle of brand "friends." It quickly
Read Post
Posted on 27 August 2015 by
Amit Bivas
On 29 July 2015, we hosted a first-of-its-kind retention marketing conference in Tel-Aviv, Optimove Connect. Bringing together experts from industry and academia, the conference presented a wealth of information on the art and science of customer retention. Our goals were to raise awareness of the importance of retention marketing, to share proven practical advice and
Read Post