Boost Customer Engagement
Optimove's Relationship Marketing Hub leverages AI to foster emotionally intelligent relationships that maximize the value of every customer.
Watch Video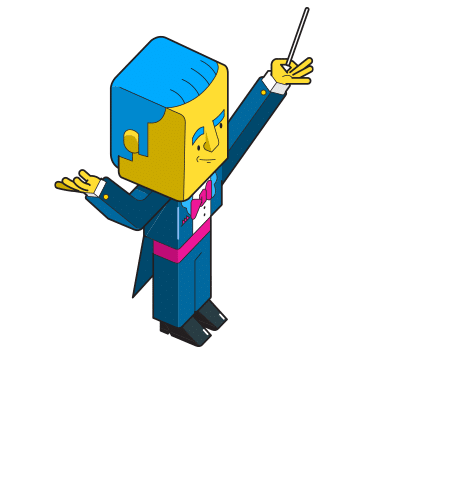 Optimove is used by 300+ customer-centric brands
Josselin Petit-Hoang

CRM Marketing Manager,
Adore Me

"Optimove lets us be super-personalized in our customer messaging, by making it easy to target customers based on any number of attributes. We are very impressed with the results generated by this unlimited targeting power! Within a few months of deploying Optimove, Adore Me measured a 15% increase in campaign-generated revenue, a 22% increase in average order amount and 2.3X growth in the number of active customers."
Albina Kehoe

Head of CRM,
Stitch Fix

"Optimove allowed us to go much, much deeper in figuring out the most effective ways to connect with our customers. We're combining psychographic clustering, transactional history and behavioral components to figure out, not only who they are, but how to influence their behavior."
Jessica Granata

Director of Digital Marketing & CRM,
Paul Stuart

"Optimove helps us understand where to focus our limited resources to have the greatest impact on the business. On a general level, it has turned our entire department into data enthusiasts! We 'geek out' on a daily basis over the near-limitless options we have to customize campaigns and the actionable insights we see via the reporting."
Marco Tiso

Online Gaming Business Manager,
Sisal

"Working with Optimove has really changed our mentality, our culture, our approach to CRM and customer marketing. We are giving our customers a great experience and the results have been double-digit growth in our customer retention. The Optimove product is sophisticated and extremely powerful."
Mark Harkin

Head of Retention,
BetBright

"It is a pleasure working with Optimove's first-rate Strategic Services team and the Optimove software is incredible. But most of all, we are thrilled with the outstanding results Optimove is generating for our business."
Learn more about Optimove
Let us show you how our Relationship Marketing Hub can help improve your bottom line.